Dodge Owns Strategic Vision's List of Most Loved Vehicles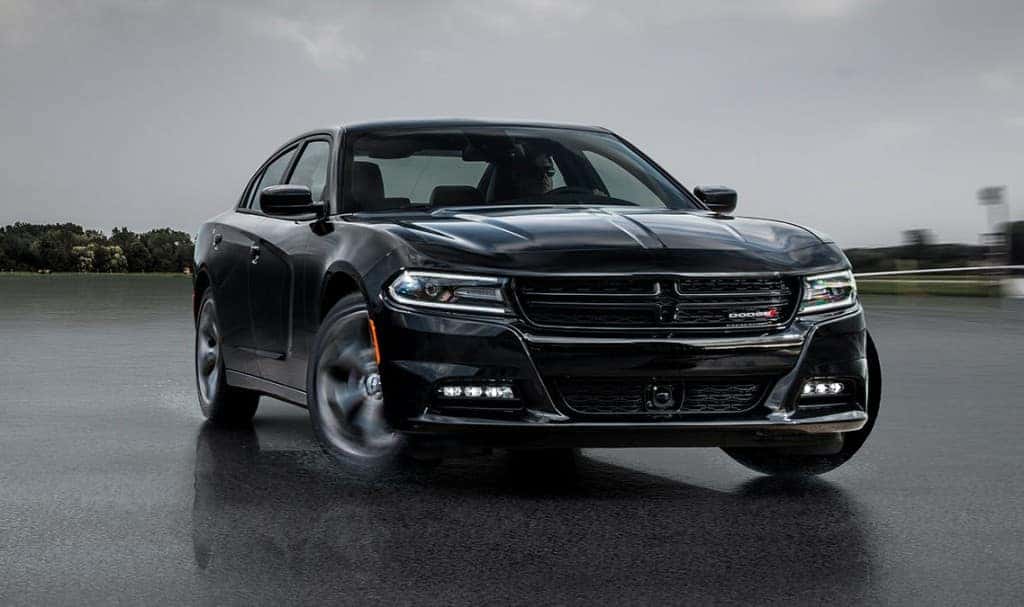 Love isn't always something you can measure, but Strategic Vision tries to do it every year with their Consumer Love Index (CLI). To determine the CLI, Strategic Vision asks thousands of drivers to rate their car on 120 aspects. From the data, Strategic Vision gives the vehicle with the highest score in each category, the title as the "most loved." This year, Dodge had three "most loved" vehicles in their category.
Dodge Charger: Most Loved Full-Size Sedan
It's no surprise to us that this vehicle was named "Most Loved" in the full-size sedan category. How could it not? Each available engine produces a lot of power while not sacrificing handling or smoothness. The base engine on the Charger lineup is a 3.6-liter V6 engine that is powerful enough to produce up to 292 horsepower. Or, there's also the all-powerful 707-horsepower SRT Hellcat V8 engine. What other midsize sedan can produce that much power?  The Charger also has a spacious interior that is intelligently designed and stylist. Five people fit comfortably and there are plenty of conveniences and tech to keep everyone happy.
Dodge Challenger: Most Loved Specialty Coupe
What's a speciality coupe? A two-door car that offers performance and functionality and it's no surprise the Challenger beat out other cars in the category including the 2015 winner, the Mini Cooper Hardtop. Like the Charger, the Challenger's base engine (same engine) is powerful, but consumers have the option of three other engines including the two performance-tuned engines, the SRT Hellcat and the SRT 392 engine.  
Other features that likely helped the Challenger earn the top spot on the list include its large trunk and cargo volume space, the number of options, trims and customizations available and easy handling. The Challenger is truly a versatile vehicle that is perfect for the daily commute or a night out in the town.
Dodge Durango: Most Loved Mid-Size SUV
The 2016 Dodge Durango held the top-spot for the fourth year in a row (2013 and 2014 were three-way ties). The Durango is powerful, spacious, and it is one of the most well-rounded SUVs for families, new drivers and off-roaders. The Durango has a sleek and aggressive appearance and three engine options.
Engine options range from a 3.6-liter V6 engine producing up to 290 horsepower and a 360-horsepower 5.7-liter V8 engine. Other features to note include 84.5 cubic feet of cargo space, a third-row tailgate seat, and off-road/towing capabilities that exceed expectations.
Interested in one of these awesome Dodge vehicles? Check out our full Dodge inventory at Kendall Dodge Chrysler Jeep Ram here.
Photo source: dodge.com