Dodge Prepares To Built As Many As Six New Electric Vehicles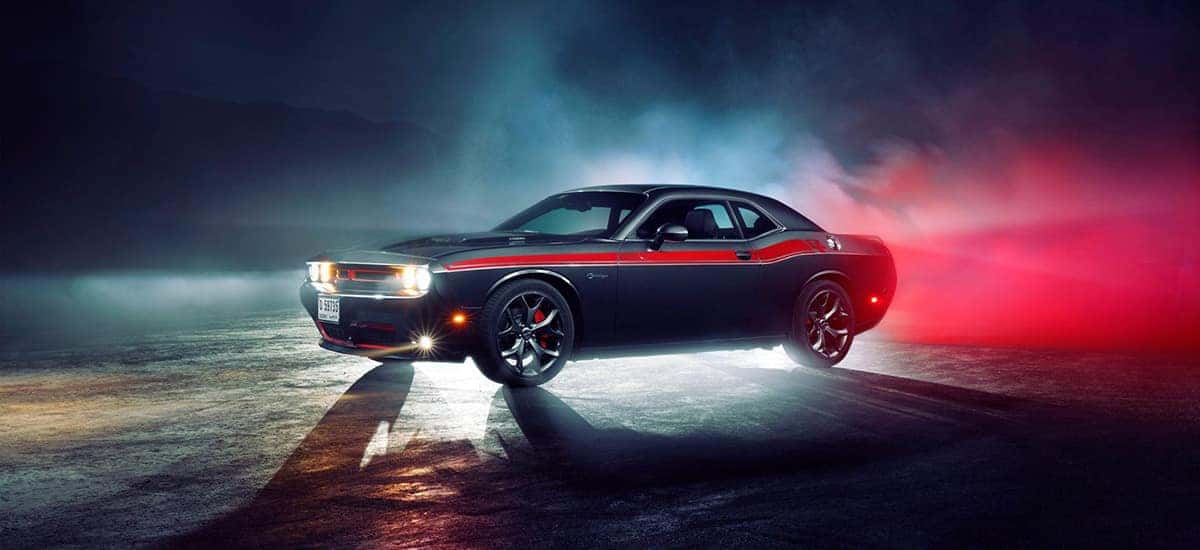 Photo credit: Dodge 
Ask any big Dodge enthusiast and they will mention there is a lingering dear that the ever-popular and robust V8 engines being built will not be added to Dodge vehicles at some point. They would be right. Dodge is upping their electric game and these currently new V8 Dodge muscle cars will rise quite high in value. The most apparent cause is Dodge is traveling out of the gasoline-focused V8 powertrains market and headed to an electric tomorrow. There have been some new stories that though the electrification plans are new, they are going full force into the commitment towards building the brand with EV intentions for each vehicle. The report names Stellantis, the parent company of Dodge, as the force behind turning Dodge into the premier brand among its many options. 
Dodge Is Building As Many As Six All-Electric Vehicles
Dodge is working to change up its lineup for customers. In fact, there is a report that has Dodge producing as many as "six all-electric vehicles currently in the styling studio in Auburn Hills, Michigan." There is also a report that "at least one, but probably several plug-in hybrids" are slated to be produced. Whether this is concept vehicles or the turning of a new leaf for the Dodge brand, the report from The Detroit Bureau has Dodge making big changes. While this news is nothing new, we now have some more light shed on what is supposed to improve for the brand. The times of the 2018 Dodge Challenger SRT Demon or even the follow-up muscle cars in the Dodge Challenger SRT Hellcat Redeye or Dodge Challenger SRT Super Stock, we can expect changes to start showing by next year. Dodge engineers have no dilemma doing all the hard work towards its electric future alone. According to another report, the Dodge brand has moved on without getting any support from Tesla, just as they wanted.
After the 2022 Model Year, We Will See Major Differences
The 2023 Dodge Challenger and Charger will offer a big adjustment when the new generation is thought to arrive. The other brands under the direction of Stellantis have already pushed out the latest plug-in hybrid or fully electric vehicles in the Ram 1500 EcoDiesel and Jeep Wrangler 4xe trim. The most reliable EVs in the world could one day come in the form of the most famous muscle cars available; all covered from the Dodge brand! Keep in mind that Stellantis has already chosen to move the Dodge brand into a new plan that was revealed earlier this month when plans were described, "Between 2025 and 2030, our product range will gradually become purely electric. This will be a radical change," Stellantis CEO Olivier Francois. The future is quickly approaching and our goal is to remain as prepared as we are today at providing our customers with the newest Dodge vehicles.
Buy Dodge Rides From Anywhere With Our Help! 
Want to see what we currently have in stock? It's easy online to show off our new vehicle inventory, including the 2021 Dodge Challenger. We can even appraise a trade-in or vehicle you want to sell online. We're all about helping our customers enjoy their shopping experience. We have a friendly and passionate sales team that will make your buying, leasing or selling needs.
We have a whole bunch for others to choose from. We can also help our customers out with any auto financing team they might need as well. Don't forget we have a trained service team that can help with an online service appointment to get started on all maintenance work and repairs. We know what it takes to provide a worthwhile experience. Allow us the pleasure to help you today!