Dodge Program Recognizes Young Designers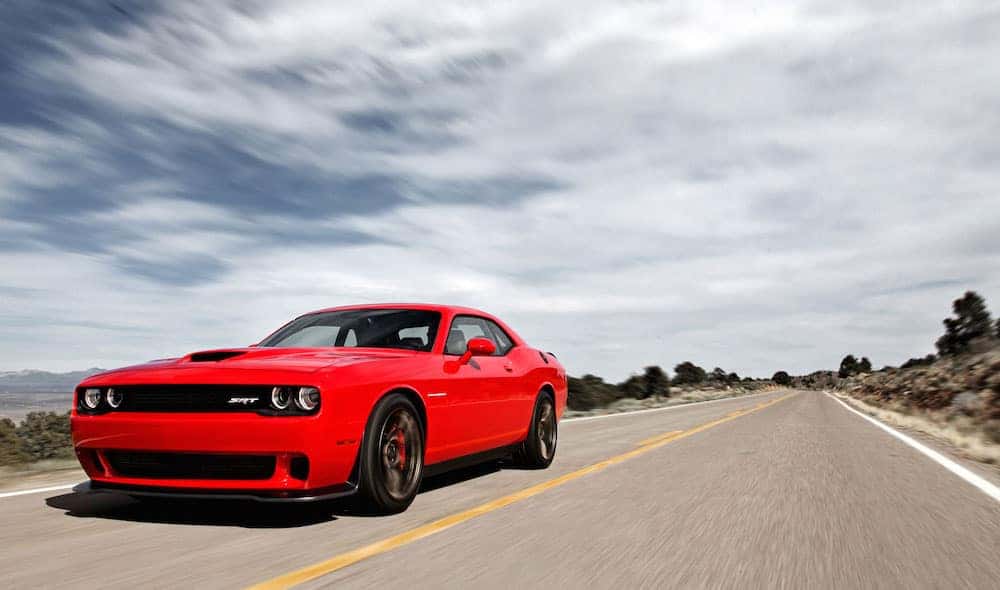 Dodge has always looked for ways to give back to the community. One such example is their Drive for Design contest, which recognizes some of the best, young aspiring engineers in the country. They recently named their 2015 winner, a college freshman who always spent his free time doodling cars.
Before you go shopping for a Dodge Durango in Miami, see what some of the brand's future innovators will be bringing to the table…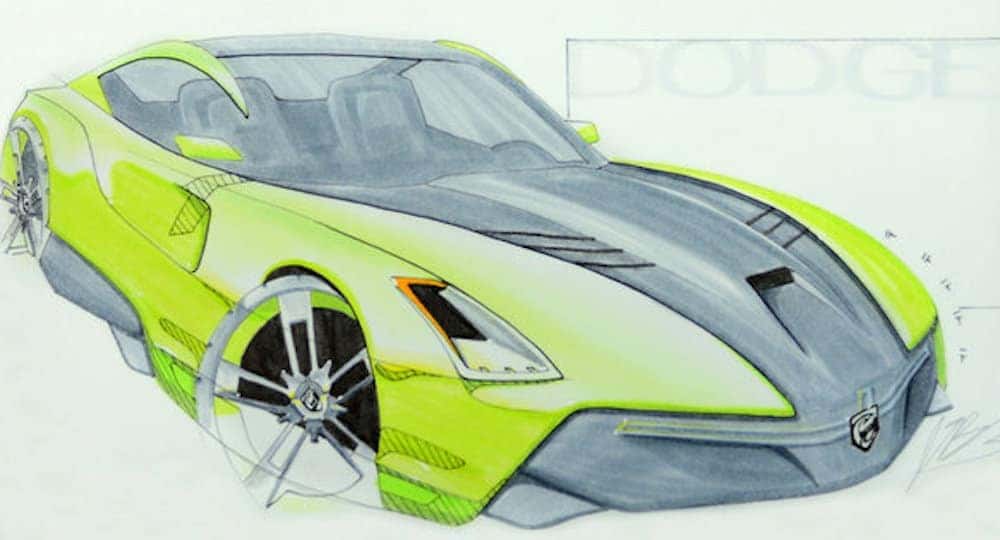 As a part of the Drive for Design contest, Dodge has offered high school students (between the grades of 10 and 12) an opportunity to engineer the brand's vehicles of tomorrow… or rather, the vehicle's of 2025, to be exact.
Mike Trostle, the head of Dodge Design and SRT Design for Fiat Chrysler America, has been running the program for the past two years. He was inspired by a design competition he won back in grade school, where he was awarded a partial scholarship to the College for Creative Studies. He fondly remembered the impact that competition had on his life, and he wanted to pass along that feeling to younger car enthusiasts with his Drive for Design contest.
"Part of why I really wanted to bring this competition back is I wanted to try to get exposure to the kids who were like me," Trostle told Scott Sturgis of the Pittsburgh Post-Gazette.
The 2015 winner was Joshua Blundo, a graduate of Moultonborough Academy in Moultonborough, New Hampshire. A freshman at the (you guessed it) College for Creative Studies in Detroit, the aspiring engineer is pursuing a career in automotive design. The competition allowed Blundo to earn some much-deserved recognition, as well as an opportunity to speak to Trostle himself.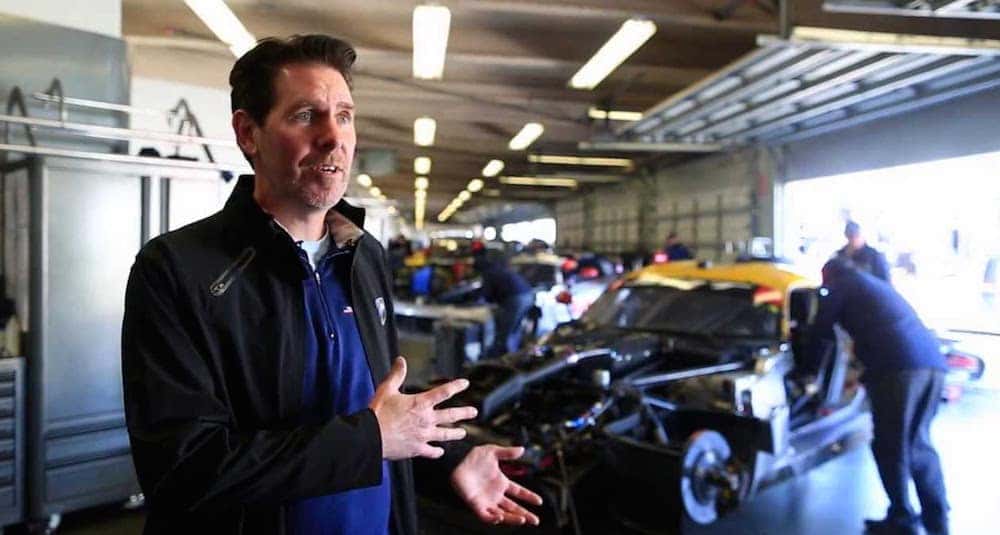 "I started drawing cars in my freshman year of high school," Blundo said. "I enjoyed it so much that I kept on doing it and I really wanted to do it as a career."
Blundo's accolades are more exclusive than one would think. Sure, hundreds of engineers play a role in the eventual production of a vehicle, but only a select few participate in the sketching and designing phase. It can be a difficult task designing the "perfect" vehicle. Even after a sketch is agreed upon as a reasonable design, the vehicle still has to prove itself in a series of tests, including a wind tunnel simulation.
Due to the difficulties of producing a vehicle, Dodge and Trostle weren't only holding their high school contest as a way to recognize talented young students. Instead, they were hoping for some future inspiration.
"As designers, we're inspired by cool things, by cool cars," Trostle said. "I would love nothing more than to see an entry that inspires me."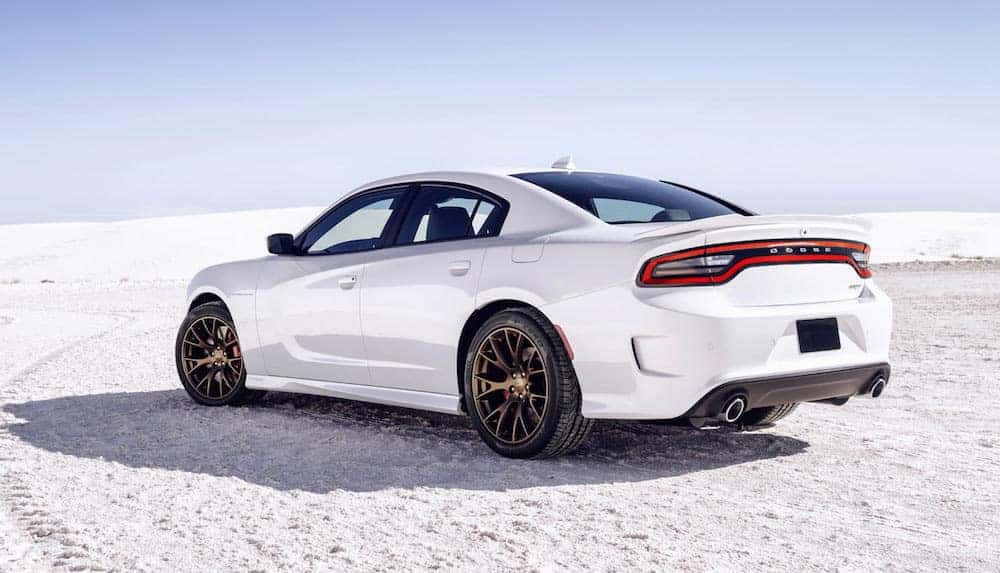 Dodge's program is an excellent way to showcase some of the country's up-and-coming automotive talent. As the automotive industry continues to evolve, we'll be relying on these young minds to bring us the newest innovations. Who knows, maybe someday we'll see one of Blundo's creations hit Dodge car lots.