Dodge Rumors From National Dealer Announcement Event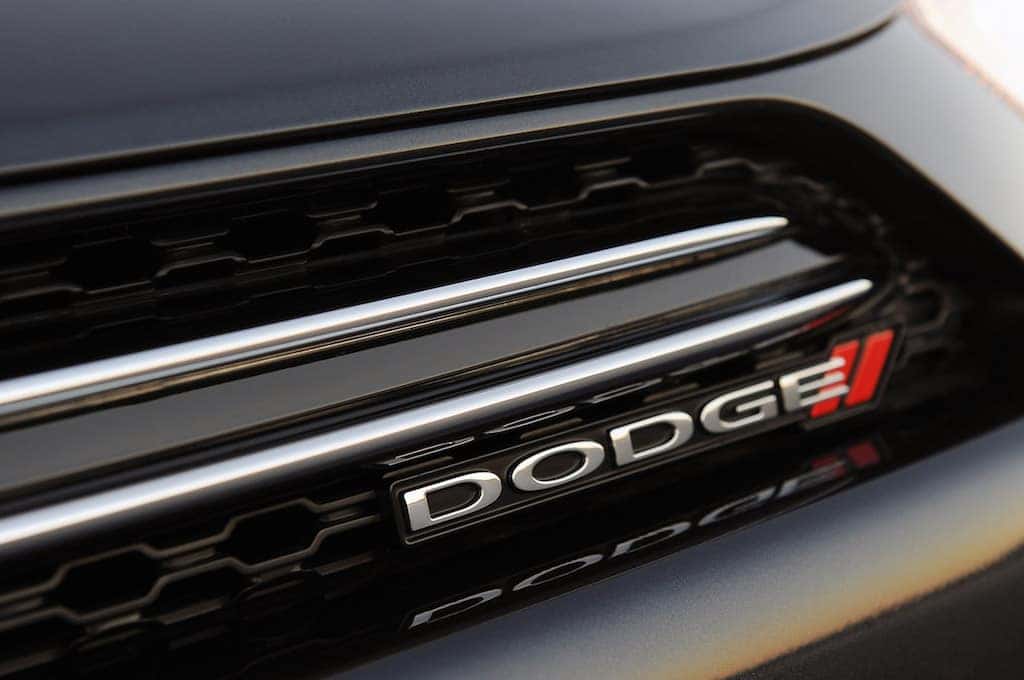 Chrysler held their national dealer announcement event last week in Las Vegas, and there was reportedly some juicy information revealed at the event. Furthermore, Rall also notes that these particular packages won't be appearing anytime soon, predicting that they're all at least "a couple of years way" from being released. There's also a good likelihood that the prototypes will change drastically in that time, but as we mentioned earlier, we couldn't describe ourselves as car enthusiasts if we at least didn't explore the rumor!
So before you head out to your Dodge dealer in Miami, see what performance packages could be coming to your favorite Dodge vehicles. According to Patrick Rall of TorqueNews.com, there are rumors of new performance packages coming to the Dodge Challenger, Charger, Dart and Durango. Of course, the writer warns to approach any of this speculation with a grain of salt, but it's still certainly something to get excited about!
Dart GLH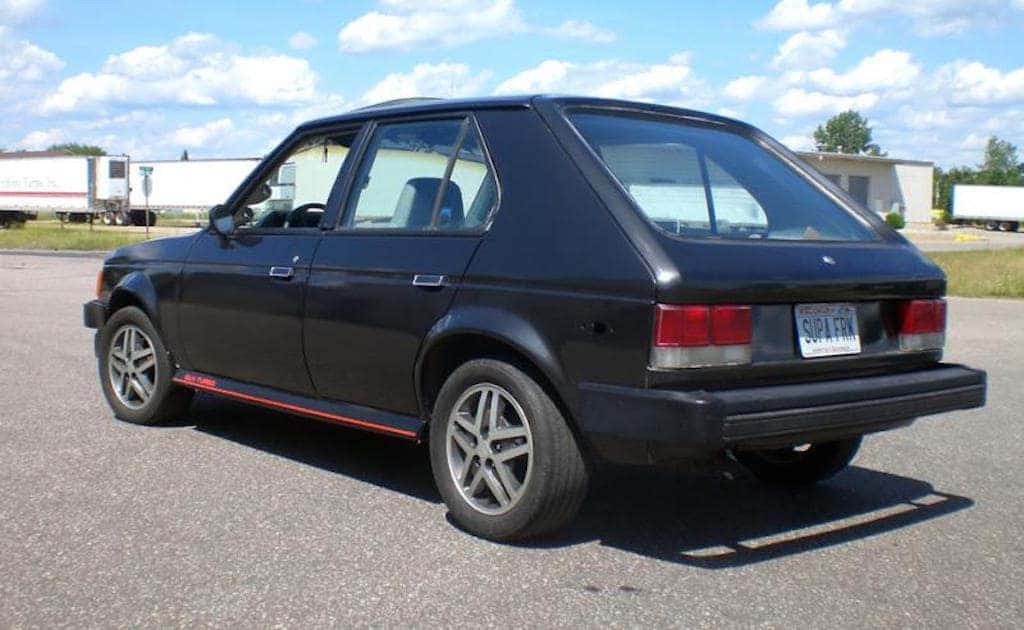 Initial rumors indicate that the GLH trim line will be drawing inspiration from some older models, particularly the turbo Dodge compacts that were popular in the 1980s. Standing for "Goes Like Hell," the GLH was renowned for it's "high performance turbocharged engines." Robert Sorokanich of CarandDriver opines that the GLH "will be a midpack performance model, offering a bit more horsepower at a bargain price."
Sorokanich also assumes that the GLH will be separate from the 2017 Dodge Dart SRT, which is suppose to feature all-wheel-drive and an engine that can produce 300 horsepower and "at least" 300 ft-lbs of torque. Other reports have suggested that the GLH could reach a maximum horsepower of 240. Rall is uncertain whether this package would include front wheel drive capabilities or whether it'd have a comparable price to the SRT Dart.
The GLH trim was first offered with the Dodge Omni in 1984. During it's three year run, the package offered an assortment of features, like an improved Turbo I (K) engine, a reduced curb weight (as low as 2,200 pounds) and hatch-mounted third tail light. The trim was also used as the basis for the 1986 Shelby GLHS, which could produce 175 horsepower and 175 ft-lbs of torque. The Shelby included a two-piece blow through intake, a T2 turbocharger compressor cover, and a front-mounted intercooler.
Dodge Barracuda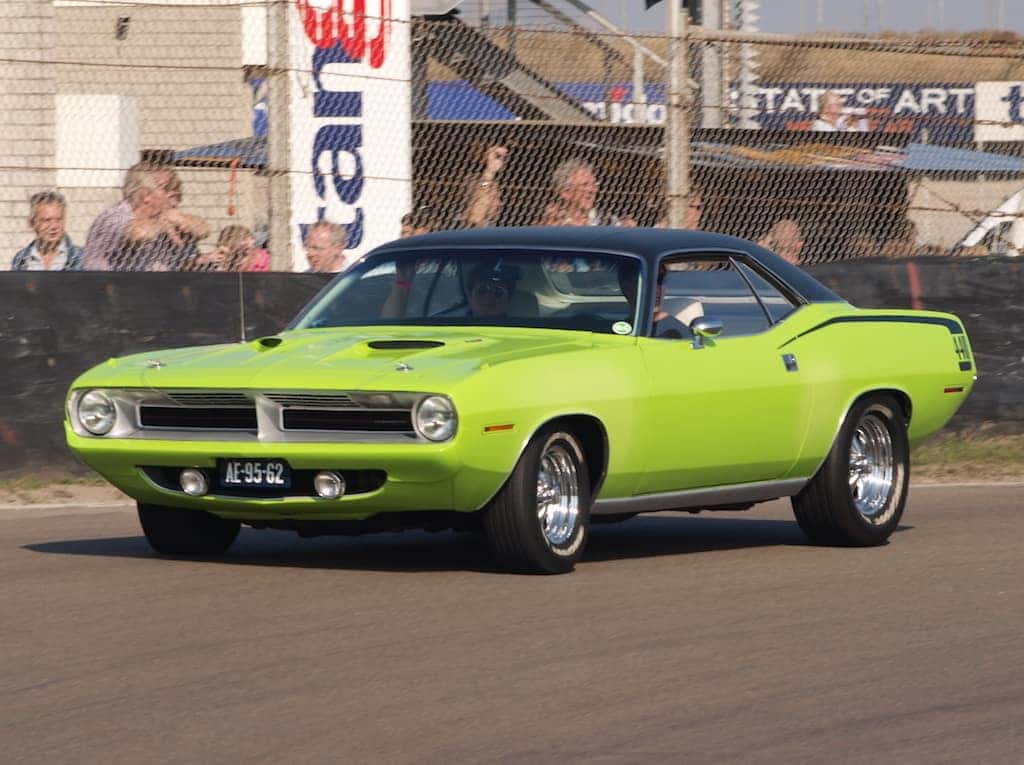 Rall is especially skeptical of this trim, as he notes that he's previously been disappointed when rumors regarding a Barracuda haven't come to fruition. The reports suggested that the Cuda, which would be smaller that the current Dodge Challenger, would be released sometime in 2019 or 2020 to compete with the Ford Mustang and Chevrolet Camaro. To make the rumor even more exciting, it was suggested that the Barracuda would be available in both a coupe and convertible.
The Plymouth Barracuda, manufactured by Chrysler from 1964 through 1974, made a name for itself as an eye-catching, two-door pony car. The first-generation of the car was recognizable by the long back glass, and there were two available versions of the brand's slant-6 six-cylinder engine, capable of producing a horsepower of 101 (2.8-liter) or 145 (3.7-liter).
The second-generation was available in fastback, notchback and convertible forms. Notable add-ons included identical rear and front bumpers, a smaller back glass, and a chrome tint on the body. Later generations saw updated grilles and headlights, a change in body structure, and more powerful engines. As safety and exhaust emission regulations got more restrictive, the performance quality of the Baracuda suffered. Sales of pony cars were down across the board in the 1970s, and the car's production finally ended in 1974.
There was a rumor back in 2007 that the Barracuda would be released in 2009, badged as a Chrysler following the phasing out of the Plymouth brand. There were similar rumors in 2012 (regarding a 2014 model), but once again, those rumors proved to be all smoke and no fire. Let's hope that's not what happens this time around, as we'd certainly look forward to a Cuda featuring a turbocharged V6 engine.
Durango SRT 392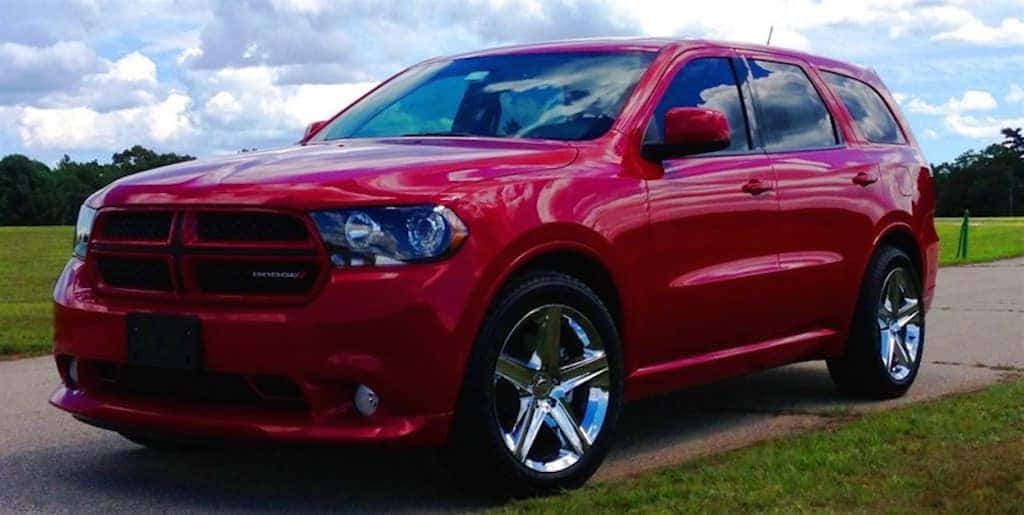 Rall writes that there's been "massive demand" for a higher performance Durango, featuring improved interior space and a more "street-sport feel" than the Jeep Grand Cherokee. Supposedly featuring a 392 cubic-inch Hemi, the writer believes that the SRT is "slowly becoming a Dodge-only affair," meaning an SRT SUV would make plenty of sense for the company.
Challenger American Drag Racer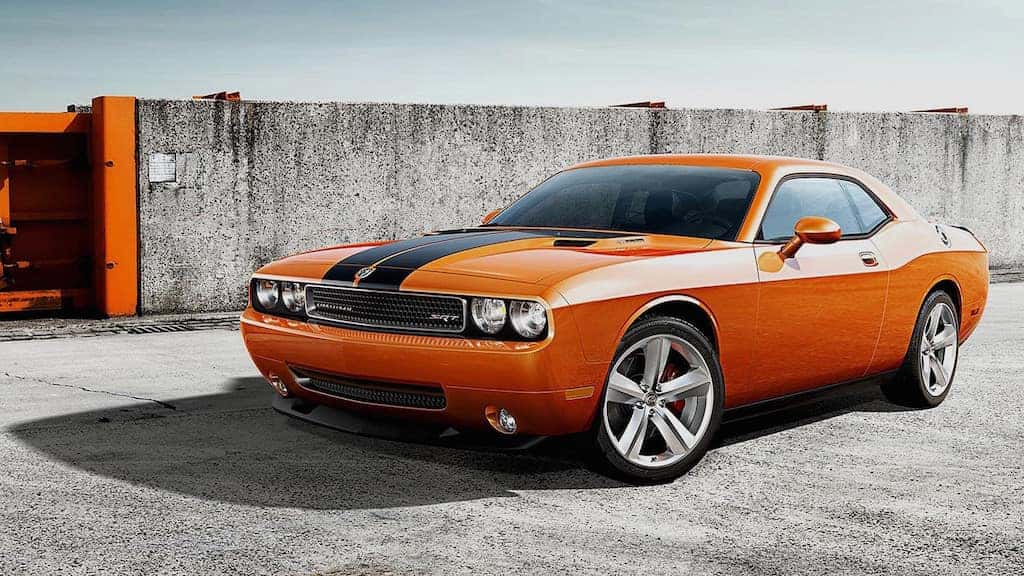 This package was apparently the most-talked about announcement at the dealer event, but Rall notes that it's also the package that has the most conflicting reports. The American Drag Racer will reportedly be a "stripped-down Hellcat model, packing only the things needed to go fast in a straight line, right down to wider rear quarter panels that house huge rear tires." Well, that sounds pretty awesome. The writer also notes that the main non-engine difference between a Hellcat Challenger ADR and the current package is the fact that the ADR would be street legal.
Other reports have suggested an insane 700 (or higher) horsepower, and the inclusion of 315-width tires on all four of the wheels. This would require a wider body for the Challenger, which the company has apparently taken into consideration. There are also rumors of a modified rear suspension, and there are also whispers that the driveshaft would be "beefed up." These same reports suggested that the new Challenger would be produced in 2018, which is fairly optimistic since the V8 is expected to be phased out by 2019.
There has seemed to be a general consensus that this latter statement is true, and the Challenger ADR was in fact designed for street use and drag racing. However, many also "insist that it is powered by the smaller Hemi engines," ranging in size from 340 cubic inches to 392 cubic inches. The inconsistency in the reports leads to Rall being skeptical about the car, and I would tend to agree.
Next Generation Charger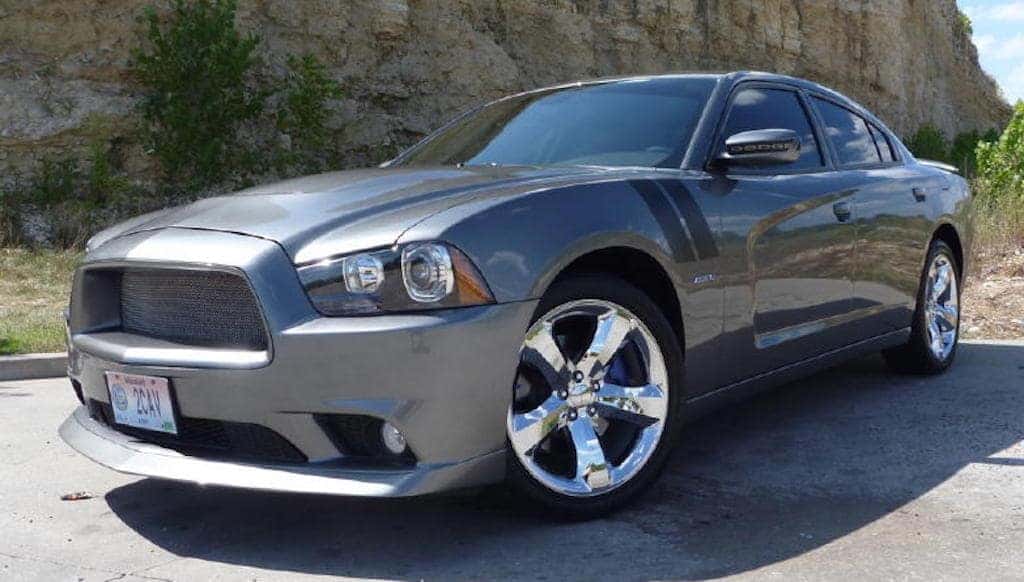 The most surprising of the rumors was also the most consistent. Multiple sources told Rall that the Charger on display resembled the 1999 Dodge Charger concept, but the writer believes that the displayed vehicle may have in fact been "a styling study to judge the reaction of the dealership people." While pessimistic, that sounds a lot more reasonable than a brand new generation.
With the Charger being revamped for the 2015 model, Rall believes there wouldn't be any other changes until 2019 at the earliest. However, he also notes the general disdain for the current Charger's front end, so another overhaul wouldn't be the most surprising news.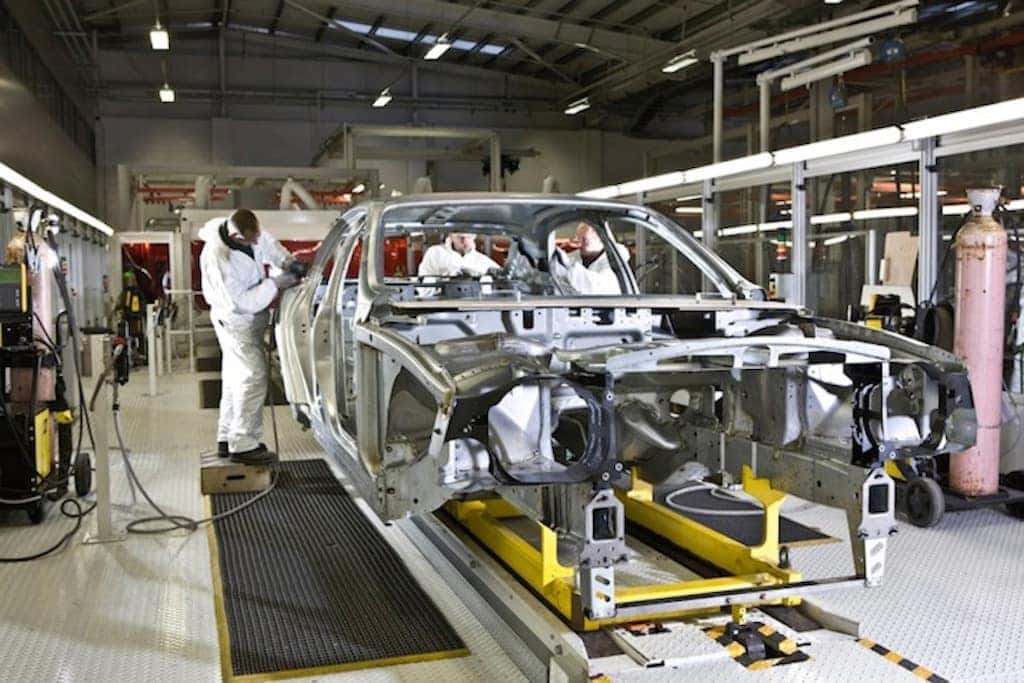 As you can see, there's plenty of skepticism across the board when it comes to the four new performance packages and the rumored next-generation Charger. While we'll take the rumblings with a grain of salt, there's enough consistent and justifiable information to suggest that the cars and packages are at least being considered.
If the reports are genuine and sincere, it would be a while before you'd see any of these additions hitting your local Dodge dealer. In the meantime, go visit Kendall Dodge Chrysler Jeep Ram. The helpful staff will find you your perfect car, and you could be driving out of the lot in no time!