Don't Drink + Drive: 5 Safe Ways to Get to Holiday Parties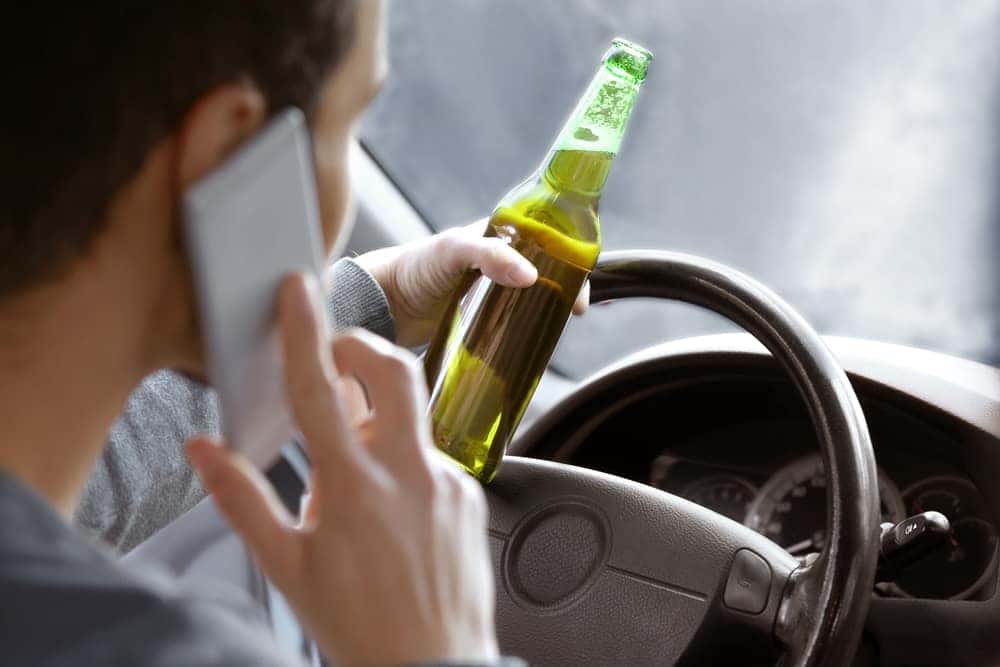 Holiday season means party season and that involves drinking for many people, especially when you have to deal with that one relative who is always going to ask about your love life and career. However, Santa, Chanukah or the New Year don't mean it is okay to drive after a few drinks and in 2016 there are several alternatives to drinking and driving. Don't risk it.
DD
The classic method to sober and safe driving — having a designated driver (DD) whether a family member or a friend. But if you don't know anyone who will vow to stay sober, you have alternatives.
Uber/Lyft
Stay merry and safe with Uber and Lyft. Using both smartphone apps and services are super convenient ways of arranging a sober driver to pick you up and bring you to the next party or home and they are much cheaper than taxis.  Both offer either a ride for just you (and your friends/family) or a shared ride with others, which reduces the cost of the fare. Once you request a ride, you will typically be picked up in less than 10 minutes and taken to your destination.  Then when you are ready to leave, you request another car by using the app to pick you up and return you home safely.
AAA Towing
AAA offers a free towing program to get you, one passenger and your car home after a night of drinking. The free ride is limited to a 10-mile radius between pickup and drop off destination and fees might be included if the trip exceeds that distance. The program is run on a first-come first-serve basis, so make sure you are prepared to wait at the location you are at if need be. Just call 855-286-9246 and request a pickup. Towing for the holidays begins on December 23rd and will run through January 2nd at 6AM.
Designated Elite Drivers
This program operates in the Greater Miami area and it is dedicated to getting people home safe. All you have to do is call the service two hours in advance and tell them your pickup location. Call (305-834-9948) to request a driver. Pricing is as follows:
0-10 Miles $45
10-20 Miles  $65
20-30 Miles  $85
30-40 Miles $105
RedCap
Red Cap is a group across South Florida who advocate safe driving. All it requires is signing up, paying a $20 membership fee, and downloading the app. After that, you can call a Red Cap driver whenever you need it. The Red Cap program is present in Miami-Dade, Broward, and Palm Beach counties. The number to call is (866-937-4837) or download the RedCap app. and this is a 24 hour service. Fees vary, but you can get a quote instantly on the app.
We just listed four great ways to avoid drinking and driving over the holidays, so don't forget that their is no excuse or reason to risk your life or anyone else's this holiday season. Happy Holidays from us at Kendall Dodge Chrysler Jeep Ram, stay safe!
Photo source: Shutterstock