Don't miss HopChef Miami on April 28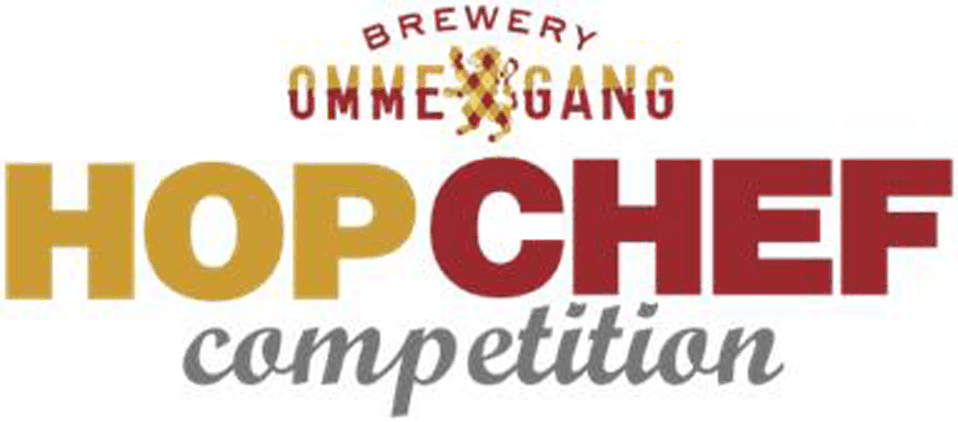 Looking for a Dodge Ram for sale in Miami? Kendall Ram is your place. If you are looking for the perfect beer pairing to go with your newest dish, perhaps you will best find inspiration at next months third annual Brewery Ommegang HopChef beer and food pairing competition. It all goes down on April 28 at The Biltmore, as Brewery Ommegang partners up with SAVEUR Magazine and StarChefs. Brewery Ommegang makes some of our favorite belgian-style craft beers, right up in New York.
Here is a list of who will be representing our lovely city in the competition, where they create one dish that showcases their imaginative beer and food pairing skills:
David Hackett – The Biltmore Hotel
Sean Brasel – Meat Market
Jeremy Goldberg – Route 9
Michell Sanchez – Latin House Burger & Taco
Alan Hughes – Embassy of Wellbeing and Debauchery
Jacob Anaya – OTC
Jason Pringle – DB Bistro
Michael Meuse – Doubletree Miami Airport Convention Center
We definitely have a strong looking crew of competitors vying for the honors of representing us, and they are set up against quite the established group of judges. We have Michael Schwartz, Prime 112 Head Chef Mike Sabin, Pubbelly Chef Jose Mendin, Master Cicerone Neil Witte (One of only a handful of masters), and StarChefs Managing Editor Will Blunt. The winner of the HopChef competition in Miami is going to be invited to the Grand Finale to compete against the winners from Boston, Denver, San Francisco and Philadelphia at Ommegang's annual Belgium Comes to Cooperstown festival on August 9. The big 2014 Grand Prize winner will then receive a spotlight position on the SAVEURTastemakers board, a spotlight in SAVEUR Magazine & StarChefs.com editorial, a showcase with Brewery Ommegang at the StarChefs.com International Chefs Congress and a showcase station with Brewery Ommegang at the SAVEUR Summer BBQ. Not a bad prize if you ask us!
To get in on the fun, tickets will only set you back $75 dollars. That includes samples of each chef's signature dish and the accompanying Ommegang beers, as well as a commemorative Brewery Ommegang glass. You can order tickets here!