Enjoy These Often Overlooked Benefits of Owning an SUV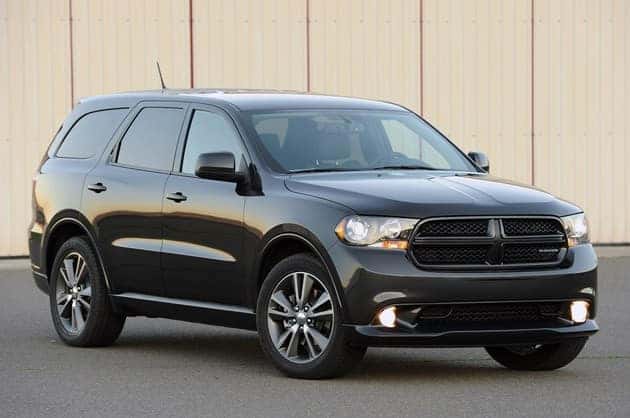 Miami's Dadeland Dodge may have a decent selection of vehicles, but when it comes to SUVs we are king of South Beach.
Buying an SUV continues to be all the rage. From compact SUVs to full size behemoths, there are many options to choose from in today's world.
While many people purchase one of these vehicles for the way they look, as well as their ability to tackle any weather and road conditions that come their way, others realize that there are additional benefits.
Here are three often overlooked benefits of owning an SUV:
1. More interior space. If you have a family or haul stuff on a regular basis, the more interior space you have the better off you will be. Even if you opt for a smaller SUV, you will find that it is more than big enough to handle most of your needs.
2. Higher degree of safety. This has a lot to do with the make and model you purchase, however, most agree that they feel safer when driving an SUV. This is due in large part to the size of the vehicle when compared to others on the road.
3. Interior flexibility. You may be surprised at just how flexible SUV interiors have become over the years. For example, you can fold flat the middle and back row of seats for an area that makes it easier to haul everything from groceries to landscaping materials and much more.
With so many benefits, including those above, it is easy to understand why more people than ever are gravitating towards the SUV market.