Expect the Best From Your Jeep Dealer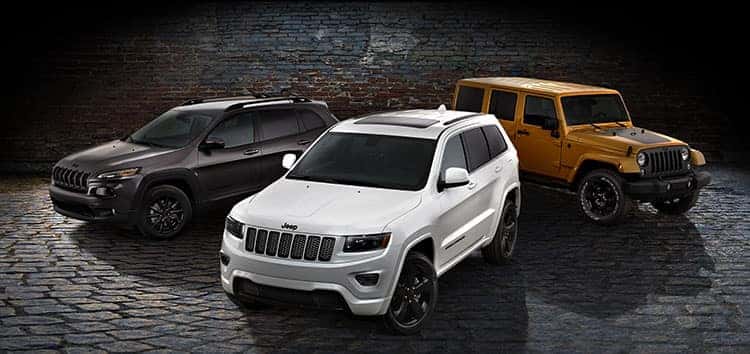 If you are getting set to visit a Jeep dealer in the near future, there is a good chance you are going to make a purchase at some point down the road. To ensure your success, it is imperative to choose a dealer, such as Kendall, that is willing to do whatever it takes to make you a happy customer.
What do you want from your Jeep dealer? What do you expect? Although every consumer is unique, you should expect certain things along the way. After all, you are getting ready to spend a lot of money.
Find a Jeep dealer that can do the following:
1. Explain every vehicle inside and out. Like most, you will have questions before making a purchase. You want to find a dealer that has a highly qualified, experienced staff on hand at all times.
2. Large selection. The more Jeep SUVs you have in front of you the easier it becomes to find the one that is best for you. Kendall Dodge Chrysler Jeep Ram is well known for its large selection, ensuring that every buyer is in position to compare multiple vehicles before buying.
3. Affordability. With a Jeep, you are getting a lot of bang for your buck. When you visit a dealer that is willing to negotiate, you will find yourself saving even more money. Is that something you are excited about?
From beginning to end, you should expect high quality service from your Jeep dealer. When you find one that provides you with the three details above, it will not be long before you are comfortable enough to move forward with a purchase. And that is when the real fun begins!