FCA Is Recognized By NBGH Again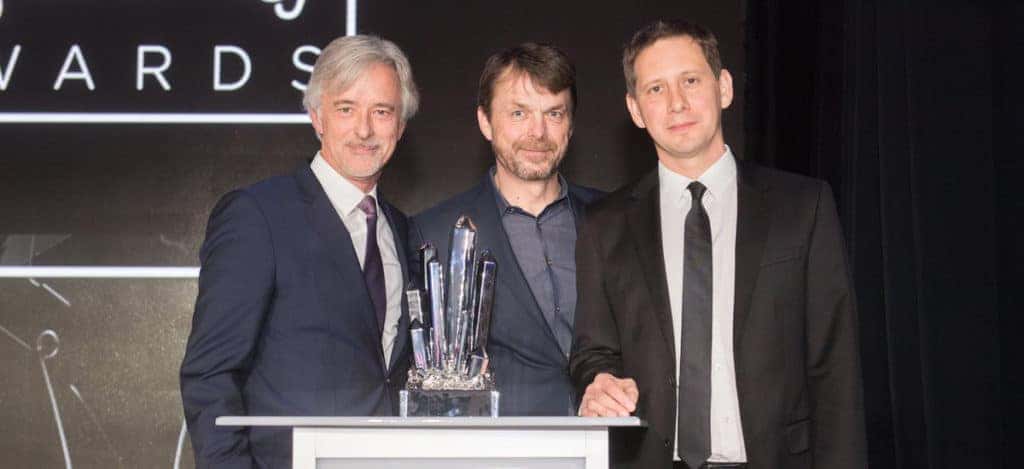 Photo credit: FCA
A company that keeps their own happy, receives recognition if they do it right. That's exactly what Fiat Chrysler Automobiles (FCA) has done to earn the respect of not only their employees but the National Business Group on Health (NBGH). This isn't the first time that FCA has won this award either. This is actually the 11th year in a row that the NBGH has given FCA the recognition it deserves. More impressive might just be the fact that no other automotive company has earned this distinction. 
FCA In Rare Company
The NBGH awarded just 52 other major United States employers to earn this award on September 17th, 2019. The NBGH is the nation's sole non-profit organization that dedicates their cause towards representing large employers' perspective on national health policy issues. They aim to help companies improve the overall well-being and quality of the employees through health care management and improvement.
"We congratulate FCA US for being among an elite group of companies that are making a difference in improving the health and overall well-being of their employees and families. FCA US and its leadership team are to be commended for their commitment to promoting healthy work environments and for their innovation in developing outstanding programs for employees that encourage good health and well-being," said Brian Marcotte, President & CEO of the National Business Group on Health. 
Why NBGH Awarded FCA
The award is focused on the wellness of the employees and how a company supports its workers and their families. Promoting health and well-being that enhance health and a greater quality of life. FCA has continued for over a decade in ensuring that is possible for their employees. FCA has a program known as "4 UR HLTH" which does just that. The program was created back in 1985 to allow their workers to gain access to integrated health plans that have preventative services. They also have an on-site mental well-being counselor and medical service team. The program also carries dedicated wellness staff, financial well-being programs, gyms, and fitness centers as well as pharmacies at select sites. 
"Providing a healthy workplace and improving the health and well-being of our employees and their families is essential to the success of our business. Promoting a culture of health supports our high-performance work culture and enables each team member to pursue best-in-class performance," said Alisa Nagle, Head of Human Resources, FCA – North America.
Come Test-Drive What You're Looking For With Us
We love when our customers up to go on a test drive as we get to really showcase any vehicle. Come down and find out for yourself what it's like with help from our professional sales team. whether you want to buy, lease or sell your own vehicle, it is all possible with our help. 
Dealing with problems to your current vehicle? We can help you out, even if you did not purchase a vehicle with us. Allow our service team to help out with an online service appointment and visit to our service center. We look forward to seeing your help with all things automotive at Kendall Dodge Chrysler Jeep Ram.