Feel Comfortable Shopping At Kendall Dodge Chrysler Jeep Ram, Inside Or Online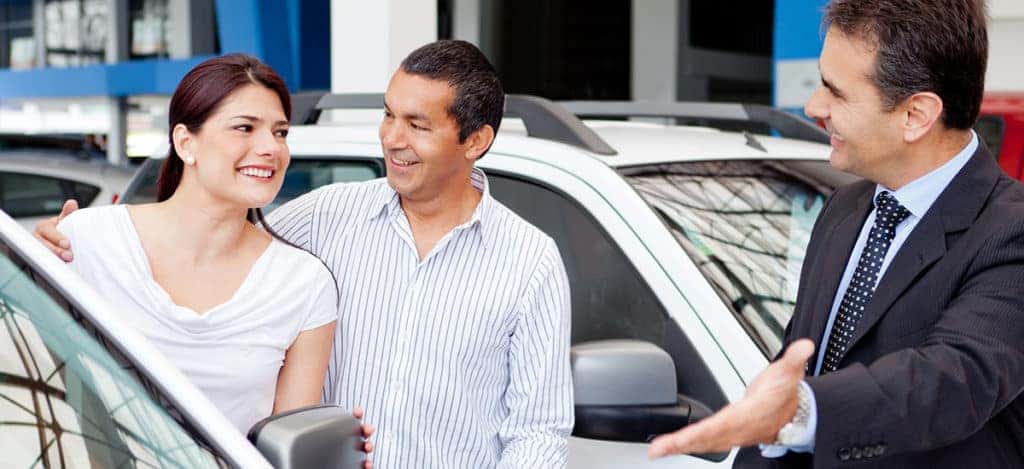 Photo credit: DigitalDealer
When vehicle shopping, choosing the right dealership that can help a buyer get the most for their money is always the first step. We're not competing against any other dealership and we aim to serve our customers the only way we know how; like one of our own. We appreciate the chance to earn business the right way and that's why we offer both new and pre-owned vehicles at Kendall Dodge Chrysler Jeep Ram. During the COVID-19 outbreak, we have extended our business to help our local friends, family, and guests to buy online and receive the same warm treatment we offer in person. Today, we still can accommodate those who prefer to shop online, but we've done our part to ensure a safe and friendly experience buying in person. 
Weighing All the Options
For those who want to work out a trade-in, we can make the dream a reality and help provide funds or put the trade-in towards a purchase of a new or used vehicle. We're ready to have our sales team help those who want a lease as this topic is brought up often. Our mission is to serve our base with proper guidance. Sometimes, buying is a better option but we know the flexibility a customer gains with a lease is also attractive. Allow us to recommend some ideas when it comes to our lineup. 
Highlighting Some of Our Favorite Choices
Let us assist as we advise our customers to go through our massive new vehicle inventory and pre-owned vehicle inventory to find the right vehicle. For families that want to drive a complete vehicle that can hold the whole family, the award-winning and massively popular 2020 Chrysler Pacifica is a charmer. For our customers that want to drive something with space, but more speed and power can find their pick in the three-row Dodge Durango. Perhaps, a vehicle that has the flexibility to excite, but also serves as the main vehicle of a household is the right call? Let us recommend some other choices.
Find A Sense of Adventure and Explore Like Never Before
No driver should go their whole lives without spending some time on the roads less traveled and the Jeep Wrangler is the pinnacle of exploring off-road. The first-ever Jeep Gladiator is still racking up attention and offers many of the same perks, with the added bonus of a truck bed. We're happy to show off our entire line-up of the newest Jeep vehicles. If a customer wants to experience top-flight engineering and massively strong vehicles, don't look further than the Dodge muscle cars that have only become more impressive with each passing year. Look no further than the Dodge Challenger lineup to know what we mean. The upcoming Dodge Challenger SRT Super Stock will be the fastest production vehicle ever. 
Of course, what shopping experience would be complete before checking into a Ram 1500, the vehicle that stays with owners the longest compared to any other full-size pickup on the market. From us at Kendall Dodge Chrysler Jeep Ram, we represent our brands to the best of our abilities and look forward to providing a remarkable experience the whole way through. 
Come To Kendall Dodge Chrysler Jeep Ram Today
Don't forget, we are also able to fix and bring older vehicles up to speed. We're ready to provide the right assistance in a timely manner. Allow us to fix your vehicle or maintain it with a simple online service appointment. Grant us the pleasure to help you save and keep your vehicle running smoothly for years to come. We look forward to being the right dealership for you and your family, business, and friends. Leave us a review to let us know about your experience with us and we hope to see you again soon!