Fiat Chrysler Automobiles Invests $788 Million Into EV Growth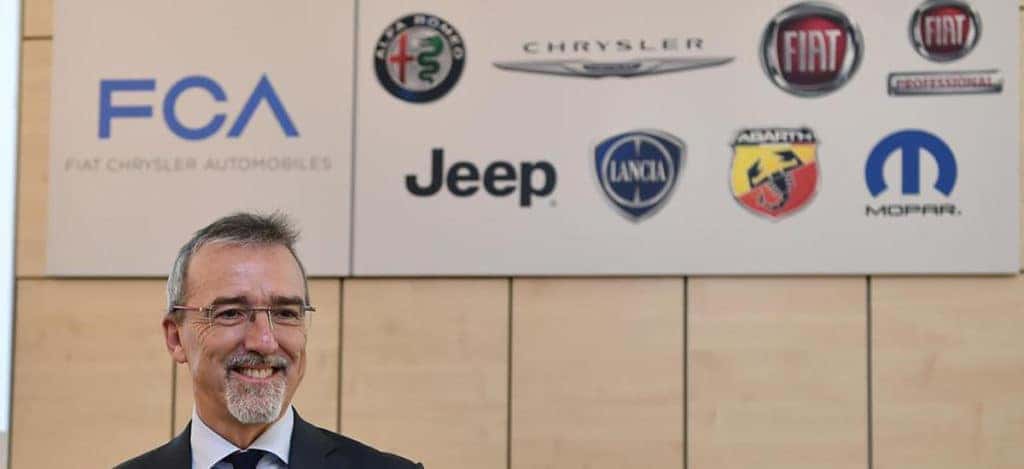 Photo credit: FCA
Fiat Chrysler Automobiles (FCA) will be making more moves in 2019. They announced a new plan to fund $788 million to develop a brand new electronic production line for the latest electronic version of the Fiat 500 model. This will be the first robot in the production line, which will be located in Turin, Italy. The plant responsible for this critical step in FCA's continued electric growth is the famed Mirafiori assembly plant. The goal is to produce 80,000 units a year starting in the second quarter of 2020. Gorlier is FCA's chief operating officer for Europe, Middle East, and Africa. 
More on the Latest FCA Purchase
The purchase on the 500 BEV is part of a $5.6 billion plan to 2021 FCA has announced for Italy. The production capacity could be expanded further, Gorlier stated. FCA expects to add 1,200 jobs with this production goal. The plans were originally made a year ago in June 2018 with plans to add four all-electric Jeep vehicles. These are quite impressive goals along with the $4.5 billion investment for five FCA Michigan plants. Make no mistake, FCA is out to rival every other company for EV vehicles. In fact, at least one FCA executive was quoted as saying that FCA is "going after Tesla", which is incredible and welcomed. 
"Today's celebrations marked the opening of a new chapter for Mirafiori. The platform being installed at the plant is specific to electric cars and its first application will be the Fiat 500 BEV. Today, the first robot was installed and the rest of the plant will be retooled over the coming months. In the body shop alone, there will be a total of 200 robots enabling a fully-automated welding process. Production of the first pre-production models is scheduled to begin by year-end," remarked Pietro Gorlier, FCA COO for EMEA region. 
FCA Has Plans To Take Over the Automotive World
FCA has made big news all of 2019 with remarkable changes for the company in both the United States and globally. A partnership with Enel X and ENGIE to bring EV charging solutions in Europe was made. They want to have enough charging stations for their upcoming Jeep Renegade PHEV and Fiat 500 BEV. Remarkably, the even bigger news was made when FCA and Renault were thought to have agreed to merge with FCA, but those plans have changed. The talks are still on-going between both companies that would become the third-largest automotive company if a deal is finalized and agreed to. For those who can not wait any longer for a new vehicle, we can help at Kendall Dodge Chrysler Jeep Ram.
Drive FCA Brands Like Jeep, Ram, Dodge, and Chrysler With Our Help
Wondering if a new vehicle or a pre-owned vehicle is best for you and your family? We're ready to help make this a summer to remember with our wide lineup of fantastic choices. If you're searching to buy a new Jeep, the latest Ram pickups, new Chrylser vehicles or an all-new Dodge vehicle, we have them all at Kendall Dodge Chrysler Jeep Ram. Our dedicated sales team is here to help with any buying, selling or leasing needs. Have a trade-in? Don't worry, we can assist with that as well. 
Think your current vehicle needs some work? We can help at Kendall Dodge Chrysler Jeep Ram today! With just an online appointment made here, we can be ready for you. Come visit us today!