Find Out How Dodge Is Changing the Journey In a Big Way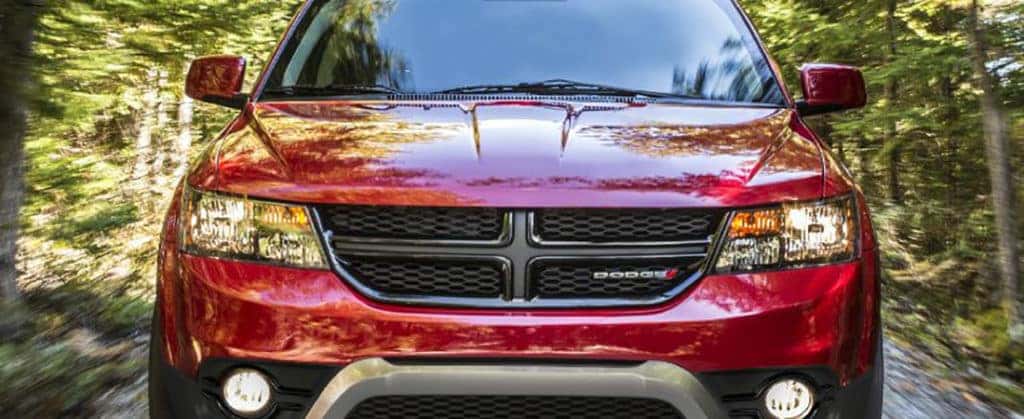 Photo Credit: Dodge
Rumors have been swirling regarding the future of the Dodge Journey SUV dating back to 2016. Currently, reports have serviced regarding the Dodge brand's plans to shape the vehicle's next generation from the Alfa Romeo Stelvio platform as the foundation. According to Mopar Insiders, the Dodge Journey will have an entirely-new, five-passenger, five-door appearance that stays true to the top-notch performance Dodge is known around the world for. Let us share all the latest details concerning the future of the Dodge Journey. 
All the Changes Coming To the Journey
Dodge is looking to offer a vehicle to the public that carries not only rear-wheel-drive models but offers an optional all-wheel-drive platform as well. With a distinct and different look, there will be a new brand of buyers for the Dodge SUV. While some items are going to change inside the Journey, under the hood, there is more to be desired by Dodge fans. The Journey has always been a vehicle that has not quite found an audience, but that is expected to change. Dodge and FCA hope that begins with the latest Journey being made into a new rear-wheel-drive platform and new moniker to go with the vehicle. A new name to replace the name Journey is a possibility. With multiple engine choices, including a range-topping HEMI option, the upcoming Dodge Journey is expected to offer a base 2.0-Liter turbocharged turbo-four engine. The base powertrain will provide 276 horsepower and 295 pound-feet of torque. Several trim levels, including a Scat Pack model, will be available for the performance-focused UV. All of this makes for good information to know, but how soon is this SUV expected to debut? 
Dodge Is Hard At Work Making the Next-Gen Journey
When will this revamped Journey replacement first arrive for customers to see? Mopar Insiders has stated this vehicle is slated to show up in about two years as a 2023 model. By 2022, FCA will have a new Jeep Cherokee and a new three-row SUV that will also be based on the Giorgio platform. The Journey is expected to be built in Italy, unless those plans change after the merger of PSA Groupe and Fiat Chrysler. Find out more about the merge with FCA right here. For customers looking for the latest Dodge vehicles, they can be found at Kendall Dodge Chrysler Jeep Ram today with no need to wait till the next decade to get started.
Find the Latest Dodge Vehicles With Our Help
We welcome our readers to Kendall Dodge Chrysler Jeep Ram. We offer our newest Dodge vehicles, like the newest Dodge Journey and can't wait to show them off. If you're curious about whether you should buy or lease, let us help you make the right decision. We also honor trade-ins and selling vehicles, and we're ready to help find a solution for our customers. We want to ensure a fantastic experience the whole way through.
Come to us for any repairs and regular maintenance on your current vehicle. We will work to get your vehicle back into shape as soon as possible. With a simple online service appointment, we can get started on making you a very happy customer after a visit to our service center. Stop by today, it'll be our pleasure.