Five Safety Features Offered by Chrysler that Prevent Accidents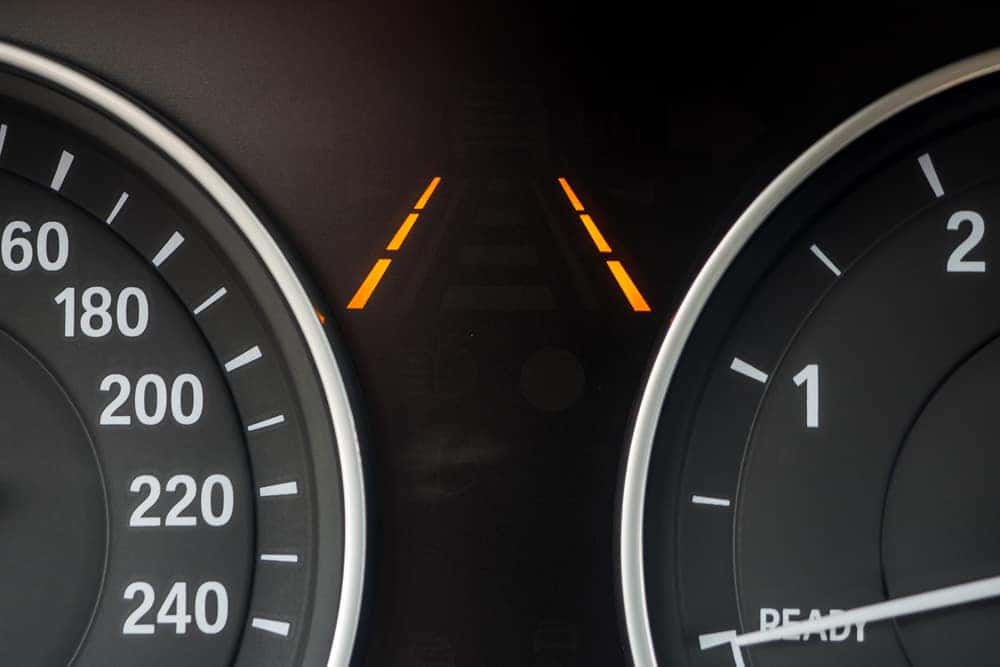 Whether you are rolling in with a Chrysler 300 or a Chrysler Pacifica, Chrysler vehicles are available with many advanced safety features that help to prevent accidents.
No wonder Chrysler vehicles are always highly rated when it comes to safety by the NHTSA. Check out five driving assist safety features below, they could save your life and your car before you even know it needs saving!  
Blind Spot Monitoring

Of course every driver knows they are supposed to check blind spots before changing lanes, but we're all human and sometimes drivers forget or it's just too hard to see those tough spots. Whatever the case, blind spot monitoring helps drivers avoid accidents caused by other vehicles in one's blind spot. On Chrysler vehicles, when another vehicle is detected in the vehicle's blind spot a light illuminates on the vehicle's side view mirrors. That way if a driver forgets to look behind their car or if another vehicle is coming up faster than expected, drivers will see the light and be aware that it is not safe to switch lanes yet.
Adaptive Cruise Control-Plus with Full Stop
Almost every new vehicle has cruise control, but not every vehicle has cruise control with full stop. This available feature keeps a safe distance between the vehicle and the vehicle ahead of it. When needed, the system can even brake and bring the car to a complete stop. Again, mistakes happen, at least with this feature a mistake is way less likely to result in a tough learned lesson!
LaneSense Lane Departure Warning with Lane Keep Assist
The LaneSense system with lane departure warning and lane keep assist helps drivers stay in their lane. The system has sensors that can detect when a car is drifting out of its lane and if drifting is detected, the vehicle will notify the driver and it can physically move the vehicle back into its lane.
Full-speed Forward Collision Warning with Active Braking
This system is different from adaptive cruise control, but it sounds and works similarly. Full-speed collision warning warns drivers when they are getting too close to the car in front of them (no matter how fast you are going). If for some reason you are unable to respond in a timely fashion, the active braking kicks in and will brake for you, avoiding a collision.
Advanced Brake Assist
Advanced brake assist increases brake force automatically when needed. This is an additional option with the full-speed collision system. In the event that the active braking isn't providing enough force when the forward collision system is on, the advanced brake assist feature kicks in, and provides that extra bit of force needed to prevent an accident.
After reading this you probably want to get a safe and secure Chrysler vehicle! We can help you with that. Check out our entire Chrysler inventory at Kendall Dodge Chrysler Jeep Ram here.