GameStop Employees Can Save Thousands On A New Vehicle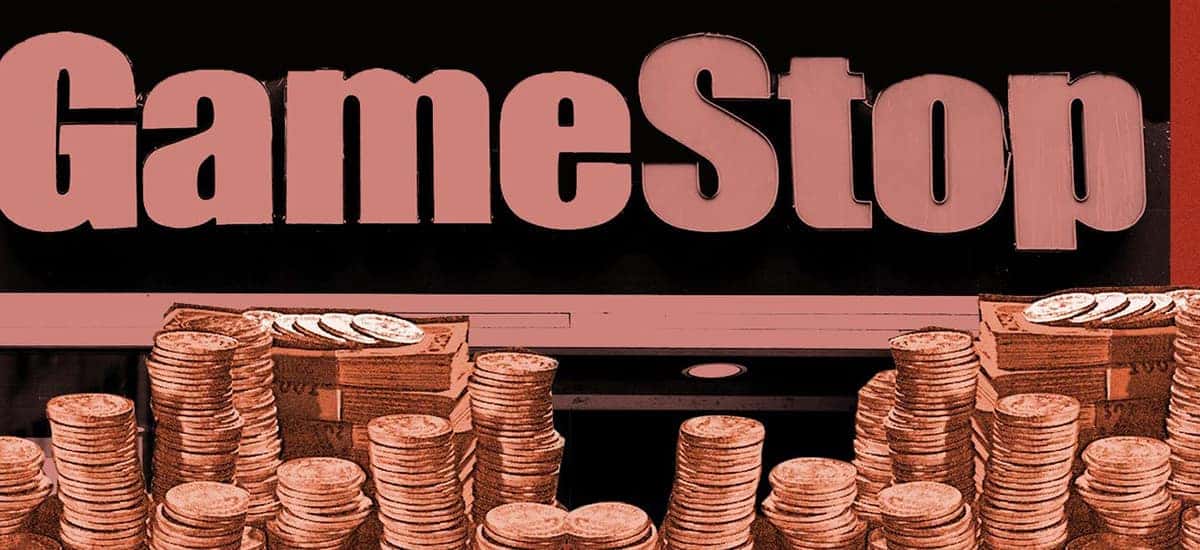 Photo Credit: TexasMonthly
Chrysler is looking to gain some new fans in 2021. The hottest topic to start this year has to be the breakout success of GameStop and its stock. The publicly-traded gaming company became the subject of a worldwide news story that included hundreds of day traders signing up for the first time ever to own a piece of the GameStop stock. The reasons behind this massive surge in interest in the stock market are due to the claim that hedge funds had planned to short the company by betting on the stock failing. The reason the hedge funds thought there was going to be a problem for GameStop is due to the COVID-19 outbreak, in which, many stores closed and customers began to buy video games over the internet and on their consoles instead of buying in person at the brick and mortar GameStop locations.
How Reddit Just Saved Thousands For GameStop Employees
Well, fans on Reddit had other plans and bought up thousands of shares in the GameStop brand. So, how does Chrysler factor into this? By working with GameStop employees to offer them a fantastic deal to drive a new vehicle and help them recover from a long period of unrest and a difficult time last year. The Chrysler brand is now offering incentives and attractive discounts on finance rates. The plan is known as the Affiliate Awards Program (AAP) is a hassle-free price that amounts to 1 percent below a dealer's invoice as well as a one-time $75 program fee. However, considering the amount of savings offered, that fee is not going to stop potential customers from saving big on a new Stellantis vehicle. Just how much will they be able to save? 
Find Out More About These Discounts
The discount for a 2020 Dodge Challenger Scat Pack, for example, would amount to as much as $1,700 in savings off the MSRP price. Now, depending on the location of the customer, there might be a better discount as some states have greater discounts than others. However, there is a $4,850 cash incentive that comes with this discount that might offer as much as $6,550 in savings for customers. The only bummer that comes with this offer for GameStop employees is two popular vehicles will not be available for the discount: the Jeep Wrangler 4xe Hybrid and Ram 1500 TRX. But, for the right GameStop employee, there's a great offer awaiting on the latest Chrysler, Jeep, Ram, and Dodge vehicles in the world. 
Come Drive All-New Vehicles With Our Help
We're all about assisting our customers to enjoy their shopping experience. We have a friendly and passionate sales team that will make your buying, leasing or selling needs easy for any of our new vehicle inventory. We're happy to be your dealership home. Considering a used vehicle? We have a whole bunch for others to choose from; no quarters required to start the game of finding the right vehicle at Kendall Dodge Chrysler Jeep Ram.
Don't forget we have a trained service team that can help with an online appointment to get started on all maintenance work and repairs. At Kendall Dodge Chrysler Jeep Ram, we know what it takes to provide a worthwhile experience. Allow us the pleasure to help you in the new year!