Get Your Car Summer Ready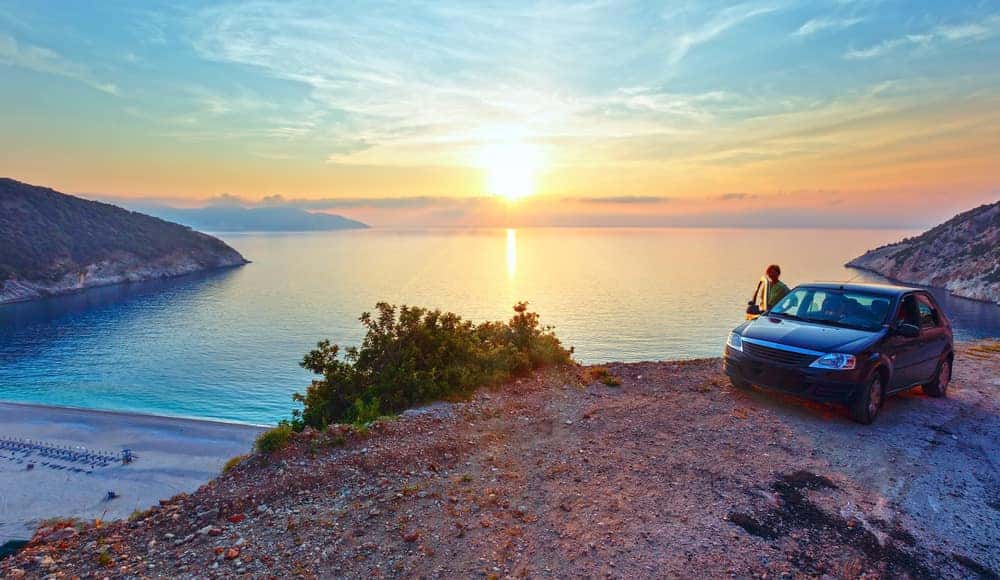 It is important to keep your car protected from the hot Florida sun and the rainstorms. Here are a few ways to keep your car in shape this summer.
Hey, you may not want to, but we're lucky — our friends up north need to get an inspection before winter and summer.
During the inspection a mechanic will check your battery, A/C, tires, hoses, belts and brakes. Be sure to follow up with them about how these parts looked because they are specifically affected by heat. If your mechanic tells you there are a lot of mechanical problems that need to be fixed and you can't afford it, ask him which ones are most important and prioritize them. Depending on the problem, waiting can make a car problem increasingly worse the longer it goes not fixed.
Something the typical car owner may not know is that the moist, salt and humid air in Florida can cause a variety of problems with cars, all the way from engine to paint issues.
Other unavoidable elements that are potent in Florida and that can cause problems are heat and direct sunlight. Both of these elements have the potential to ruin and fade upholstery. Also, dark car interior can get extremely hot and you can burn your hand on the steering wheel or leather upholstery.
There's a couple things you can do to help prevent your car from feeling like an oven from baking in the sun. 1. If you don't park in a covered garage, invest in a car cover to protect it from the sun and salt air, especially if you have a classic car. 2. When parking at work or while running errands try to find the shadiest spot, a little coverage can make a big difference in car temperature. 3. Invest in a windshield shade that you can easily put up and take down. 4. Keep your car rust free by cleaning it weekly. 5. A layer of wax goes along way to help protect and prevent corrosion and rust as well.
We hope you have a car trouble free summer! If you want to schedule your summer inspection, give us a call — Kendall Dodge Chrysler Jeep Ram Jeep Dodge Ram has a huge service department.
Photo Source/Copyright: Shutterstock/LandscaperY