Get Exclusive Jeep Wave Benefits Today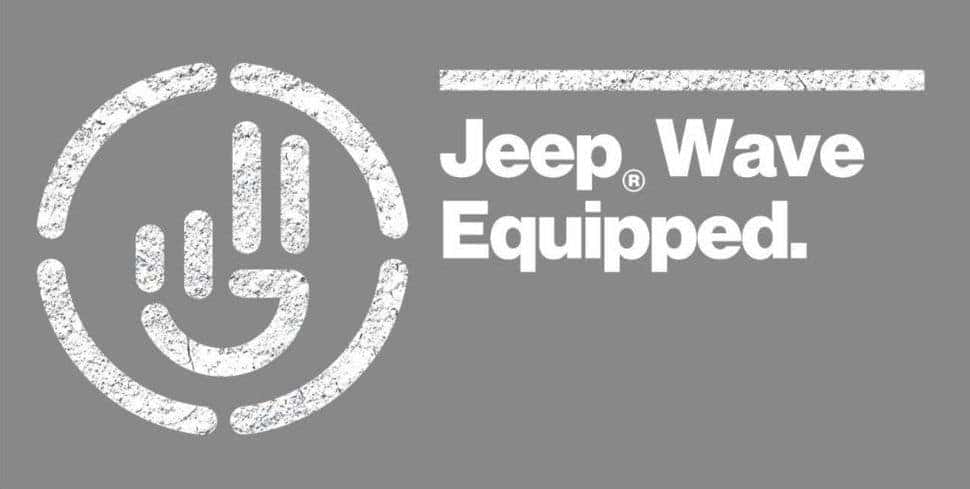 Photo credit: Jeep
Wondering what a Jeep® Wave looks like? It looks like the best experience offered by Jeep with exclusive benefits offered to members of the Jeep Wave program. New 2019 Jeep vehicles purchased are automatically enrolled for a 24-month Jeep Wave membership, and select Jeep brand models from 2015 and up are eligible, allowing owners of used vehicles to still become a member. With dedicated 24/7 Jeep vehicle support a phone call away, maintenance care and premier discounts through a savings network, there's a lot to be swept up when a Jeep owner becomes a Jeep Wave member. Let's go over more of the perks and reveal why all Jeep owners who have their Jeep Wave membership love it.
How To Become a Jeep Wave Member
All Jeep Wave memberships are made upon a purchase of any new Jeep Wrangler, Grand Cherokee (with the exception of the base model), Cherokee (standard for the Overland Trailhawk), Compass (standard for the Trailhawk) or Renegade (standard on the Trailhawk and Desert Hawk). Signing up is easy for owners of a Jeep vehicle to enroll. Find the Jeep Wave page in the Care section of the official Mopar site located here. Owners should also have an active Jeep Vehicle Owner Account or an active Mopar Owner Account. Tailored maintenance requests and updates to the vehicle's health are offered with all service history and records kept with membership. Let's get into more of the perks of being a Jeep Wave member.
The Perks of Being a Jeep Wave Member
Ever wanted to have some VIP treatment? At special events throughout the country, Jeep will provide access to an exclusive Savings Network that dials up to $500 in annual savings, maintenance services and first-day rental coverage for any time a vehicle is left behind for repairs. The repairs are a part of the Mopar Vehicle Protection (MVP) plan that is a genuine factory-backed extended coverage plan to help with continued maintenance car services. Included for the maintenance services are four oil changes and four tire rotations to be used over the 2-year membership. First-day rental allowance provides for a $35.00 car rental allowance if a vehicle is serviced for mechanical repair or maintenance service. These are just some of the perks that Jeep Wave members can expect.
Jeep Wave Savings Network
Perhaps the most special benefit to being a Jeep Wave member is the Savings Network that is an exclusive benefit that allows Jeep owners to shop through 150 premium retailers and buy selected products at a 25-40% discount. Owners will be able to save up to an annual amount of $500 shopping through the Jeep Wave savings bank. Find the same products an owner could find at a rental store, but get them for less with the Jeep Wave membership. Find out more by calling 1-844-JEEP-WAVE to sign up or visiting the home page.
Where To Get The Latest Jeep Vehicles

Hoping to test drive the newest Jeep vehicles, like the 2018 Jeep Wrangler JL? Find exactly what you're looking for at Kendall Dodge Chrysler Jeep Ram. We have a fantastic Jeep collection of both new Jeep vehicles and pre-owned Jeep vehicles that are in excellent condition. For those looking to drive away with an awesome Jeep vehicle, our dedicated sales team is ready to help with any buying, leasing or trade-in offers.
For those that are dealing with car issues to their current vehicle, we can help out. Jeep vehicles can stay healthy for a long time and we will make sure to tackle any maintenance issues for you. Get back on the road quickly with our experienced service staff with a simple service appointment. Our friendly service team will help your vehicle problems be resolved in a timely fashion. We hope you visit us today!