Get Smart About Credit Day 10.20.2016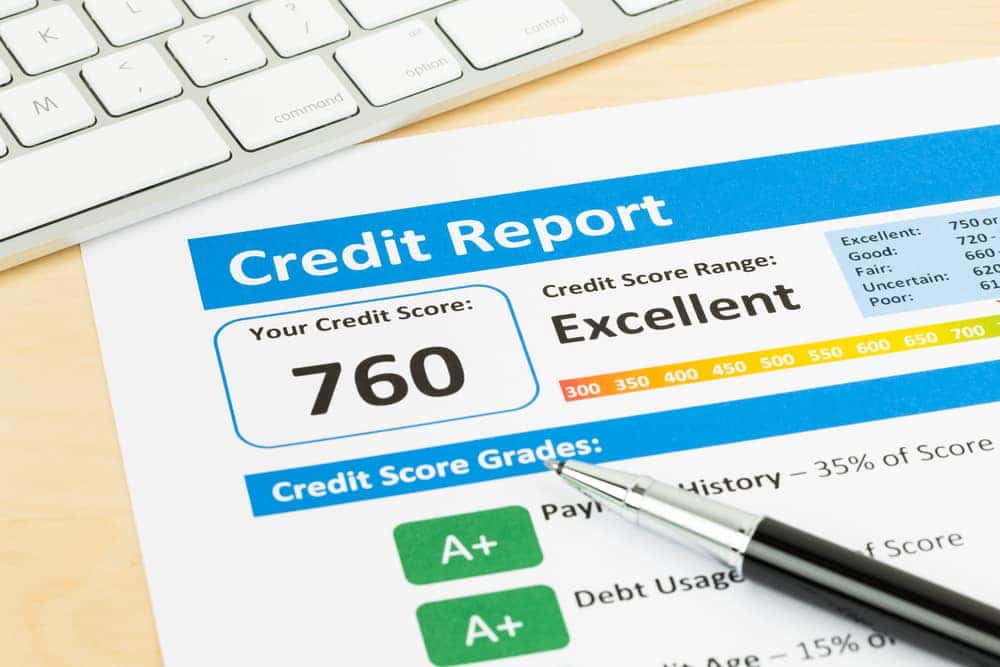 "I'm thinking of a number…it's between 300 and 850." Yeah, we've all probably seen the commercial at least once. That's because knowing your credit score, and understanding how credit works is an important part of life these days. It's the main reason banks started a holiday that happens once a year, "Get Smart About Credit Day". However, just because it's only happening today (October 20th 2016) doesn't mean you have to wait until next year. You can learn a little about credit right now.
How to Start or Fix Bad Credit
Unless you've never borrowed money in some shape or form, then you probably have some form of credit. Whether or not you choose to know about it is up to you, but by signing up for a website like Credit Karma, you can find the answer easily. There are also credit unions such as Experian, Equifax, or TransUnion that are required to send you a free report at least once a year, so that's three times you can check your report. You have nothing to lose.
Following that, there are three things to consider: How high is your credit score? If it's low, it's not so good. If you don't have a credit score, that's not bad, but it will hurt in the short term, until you can build your credit. So how do we build or fix bad credit?
Start off by having a regular paying job, enough to cover your monthly expenses and then some. You can't build good credit if you can't pay your bills.
Apply for a credit card, preferably a secured credit card. Unlike regular credit cards, a secured credit card uses your own money versus borrowing it from someone else. It's like a pre-paid card that you fund yourself. All you need to do is replenish it at the end of every billing period, and your score will start to rise.
Use that credit card often, but start small. This isn't the time to buy a new flat screen TV, it's the time to pick up some groceries or something relatively small that you can pay back in the next few weeks.
Paying bills on time is key to building good credit. With a job and proper budget, that'll be the easiest part.
Keep control of how many accounts you open. Start small, one, two, maybe three, but that's it! The more credit or loan accounts you open, the more attention you'll get from creditors, and not all of it good. Plus, the more accounts you have, the harder they can be to keep track of. Start small, then work your way up.
Keep tabs on your credit score via the organizations we mentioned above.
After keeping everything in order and building good credit for a year, it's time to graduate to a real credit card. Then, repeat steps 3 through 6, and you're golden!
This is all there is to it. Seems intimidating at first, but you'll see you can do this. Plus, next time you're looking into getting a new car, you can smile knowing your credit is already taken care of.
Photo Source: Shutterstock; Copyright: Casper1774 Studio