Great Gift Ideas from Miami-Dade Recreation Department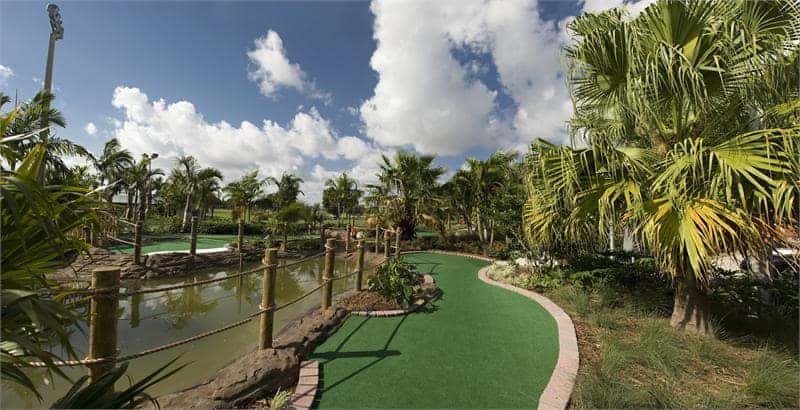 The holidays are over, but the gift-buying for 2014 has just gotten started. From the numerous birthday celebrations to buy for, to the other holidays that may require giving gifts like Valentine's Day and Easter. While the explosion of shopping and gift buying for 2014 won't of course arrive until December, it is still a good idea to have ideas for those hard-to-shop-for people in your life. Kids can be  fun and easy to buy gifts for, considering that most would jump on the chance to give you a list of their most coveted items – but what about the person in your life who "has everything." While buying that person a hot spot in Miami, or a Jeep to cruise down the beach in, we have some great ideas that are creative, without breaking the bank.
The Miami-Dade County Parks, Recreation, and Open Spaces Department has been working hard to help you find the perfect gift for that special person in your life. They have put the legwork in, and all you have to do is visit their website and purchase one of the many gift ideas they have created. Parkstore on the Miami-Dade County Parks website has exciting gift options up for sale, that will please all types of people. Adventure seekers, health-minded individuals, and those who would like to learn a new skill – it's all there. We have listed a few of the available gifts for purchase below, and plenty more are available in the Parkstore.
• Specialty Tours at Local Attractions — Zoo Miami, Fruit & Spice Park and the Deering Estate at Cutler;

• Kayak Fishing;

• Canoe Adventures;

• South Florida Birding Tours;

• Trap/Skeet Rounds at Trail Glades Range;

• All-Inclusive Tennis, Golf and Soccer Packages, and

• Annual Marina Boat Ramp Passes.
Be sure to check out this great resource for gifts that will have the recipient remembering for years to come.