Head Out to Pinecrest Gardens Farmers' Market For Best Produce in Town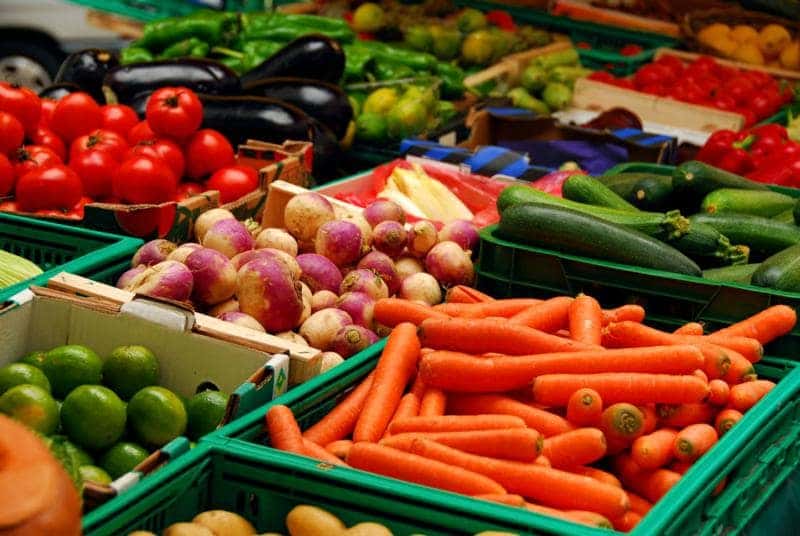 Getting dinner on the table every night can be a challenge. Between working, taking care of the kids, managing the household, and the hundreds of other tasks that are demanding your attention, it can be near impossible. What can be even more of a challenge is making sure that the dinner you are providing each night, is a healthy one. One of the benefits of living in South Florida, is that with the warm climate, comes year-round fresh and locally grown produce. So get out of the house this Sunday, and take advantage of everything living in South Florida has to offer, all while providing nutritious and healthy food the whole family will thank you for.
Pinecrest Gardens hosts a Farmers' Market every Sunday from 9:00am until 2:00pm. You will find an assortment of fresh, organic produce that is locally grown. Fruits, vegetables, honey, flowers, cheeses, meats, and seasonal specialty products are just a few of the great things you will find at the Pinecrest Gardens Farmers' Market. Coffee, smoothies, BBQ, pizza, and teas are just a few of the many products you will be able to enjoy while shopping at the Farmers' Market. The market takes place at 11000 Red Road in Pinecrest, Florida, and is a great way to spend your Sunday morning and early afternoon. The kids can sip on fresh juices while you support local businesses and farmers, all while being "green" and healthy.
Admission into the Farmers' Market is always free, and it will take place rain or shine. Some local growers that have taken a summer hiatus will be back at the market by December 8, so be sure to get down to Pinecrest and get your hands on the freshest ingredients and produce in south Florida.