Head to Cosford Theatre to See 'Travis: A Solider's Story' March 3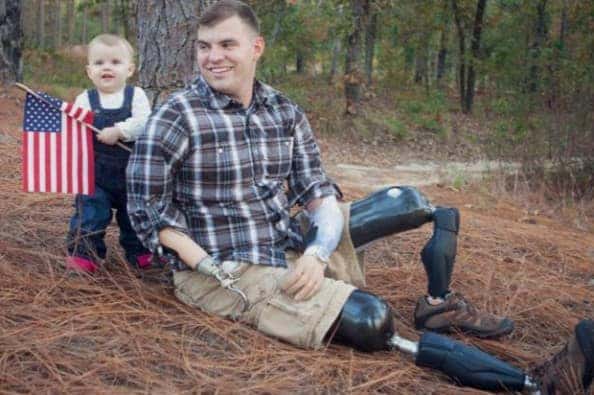 Miami may have a lot of new and used car dealerships, but to ensure that you are getting a quality vehicle from a reputable dealer, come to Kendall Dodge Chrysler Jeep Ram. We have a huge selection of Dodge Ram vehicles for sale. Ram trucks have been winning awards left and right for their quality and performance, and you don't want to miss out on the great deals we have on new and previously owned Ram trucks at Kendall Dodge Chrysler Jeep Ram. While most of you are aware of the great vehicles we sell down here at the dealership, you may not know just how passionate we are about the Miami Kendall area. We take pride in where we call home, so when we see great local events happening in and around the city – we like to take the time to highlight them for you.
The Cosford Theatre in Coral Gables is hosting a special viewing of a very special film coming up this March. Travis: A Soldier's Story, is a film that takes viewers into the life of Travis Mills. Mills is a soldier who served in the U.S. Army's 82nd Airborne Division back in 2012, when he lost parts of each of his arms and legs. Mills survived the explosion that took his limbs, in a miraculous two-year recovery battle. Mills' courageous and persevering story is being shown at the University of Miami's Cosford Theatre on March 3 at 7:00pm, and will raise money for wounded warriors. Mills is one of the five soldiers to survive a quadruple amputee from the Iraq and Afghanistan wars.
The Travis Mills Foundation, a non-profit organization that helps wounded veterans, will be supported by the sales of tickets 100 percent, from this great event. Be sure to get your tickets before they sell out, and enjoy a complimentary reception that is sponsored by Bacardi before the event starting at 6:00pm.