How Dodge Is Upgrading the Muscle Platform By 2024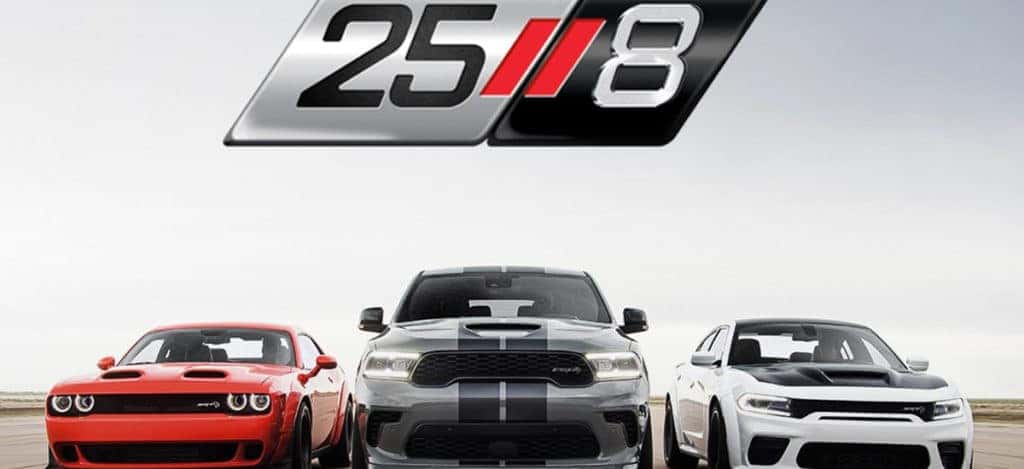 Dodge is shifting away from conventional, same ol', same ol' entries with new power and products for customers. The facts also can be discovered that presently, there are not enough cars to go around as demand is rising rapidly for these new vehicles. Dodge is building a new EV line-up that comes with PHEV options, even for their muscle cars but there are new changes coming out for customers to enjoy soon. The push to a new array of Dodge muscle cars is well-known and as that time draws closer, let's look at the steps that got the brand where it is today.
Looking Ahead To 2023
The CEO of Stellantis, Carlos Tavares, has handled this as recent as this week a few weeks before 2023 arrives, how popular this year has been for car sales. When talking before journalists, Tavares had this to express. This is the time to buy current Dodge vehicles.
 "My order book is going through the roof. People want to buy cars. It's amazing. It's as if we have all discovered through the COVID crisis how important it is to protect our freedom of mobility. And therefore, what's the best way to protect my freedom of mobility is to have a car," Tavares remarked while at a former Dodge Viper plant now known as the Conner Center.
Money Spent On Software Innovation
The collection of Dodge vehicles has transformed from cars like the Viper to more consumer-approved, fuel-friendly choices. Over the course of this next decade, we will see even more reasonable options added for consumers. Battery electric vehicles are more expensive to manufacture; they are as much as 50% more expensive. The source of Dodge and other Stellantis brands' innovation comes from software expansion. The better they are strategizing, the better the vehicles will be for buyers. Dodge has put together $22.6 billion dollars towards upgrading their software and changing the driving experience with "software-enabled products" and subscription services. The Stellantis brand is also trying to produce on its autonomous vehicle growth with its established partnerships with both the main objective and the next-level thoughts on shaping the automotive industry for the future.
We can't guess what this will mean for the everyday shopper, but for those that are used to the surge of strength in handling a Dodge muscle car; this is a major surprise. The Dodge brand known for its muscle vehicles, including the Dodge Durango SRT, are setting up to bow out of the HEMI V8 era with one last push towards the current lineup!
Start the Holidays Off With New Dodge Rides From Us!
We're more than able to assist our customers for any buying, leasing, selling, or needs they may have. We can also help buyers trade-in their current vehicle. Our knowledgeable sales team shows off all our new vehicle inventory and high-quality pre-owned vehicles with pride. 
Not sure if your current vehicle is running well or needs some work? We're here! We are able to make sure you're back on the road fast with our experienced service staff. Make an online service appointment and we can help you with your vehicle problems. We look forward to being your center for all things automotive. Check with us today at Kendall Dodge Chrysler Jeep Ram.