How Jeep Is Looking Ahead To the Promise of 2021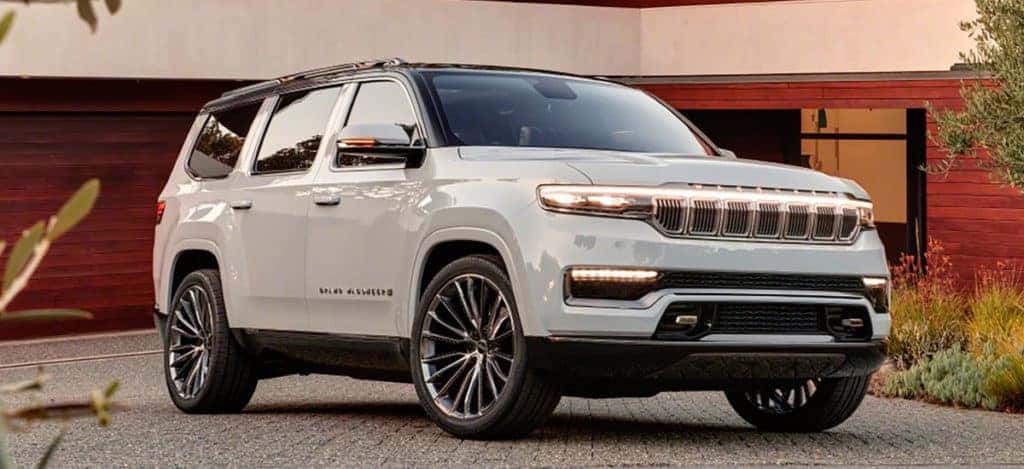 Photo Credit: Jeep
It's safe to say that everyone is ready to leave 2020 behind. Between the pandemic that reshaped the world and the world economy and all the loss that has to encompass this year, we do have some things to look ahead to. As far as the automotive world is concerned, 2020 was a bust. Sales definitely slumped, but production did begin again for every brand. Jeep found some ways to continue to offer new and innovative products, like adding a V8 engine for the first time in over four decades. Jeep also added its first-ever Gladiator Willy's Edition for customers. What else will Jeep do in 2021 to help drive sales and make customers happy? 
Banking On the Future
Here are the most important and exciting stories for what we learned to expect next year. Jeep has plans to expand on the one area that will become The future of the automotive industry as we know it; Electric vehicles. The Jeep brand is going to greatly expand its electric vehicle capacity and there is no vehicle where this is more evident than in the jeep wrangler. The Jeep Wrangler is expanding its fuel-saving technology with its brand new PHEV Wrangler. This Wrangler will have greater availability in the coming months to start off 2021 with the right amount of good news for readers. What else will make Jeepers excited next year?
More On Jeep's Expansive 2021 Plans
The outlook for 2021 will include the perks of not only the Wrangler enjoying some EV love, but also the added bonuses of a new SUV lineup that will include the return of the long-awaited Jeep Wagoneer and Jeep Grand Wagoneer. The expansion of the luxury Jeep SUV lineup to compete with rival brands like Mercedes-Benz and Range Rover is the push that FCA needs to raise its brand to new heights. Jeep will see the production of the Wagoneer vehicles take place at FCA's Warren Assembly Plant in Michigan. Complete with a chrome exterior appearance and huge 24-inch wheels, the Grand Wagoneer is a dream vehicle for those who have wanted to raise their profile and opt for the three-row SUV that is bound to turn heads. 
Jeep has already conquered the pickup segment with the introduction of the Jeep Gladiator and the new 2021 Jeep Gladiator Mojave trim adds even more excitement thanks to its further heightened abilities across new terrains, like sand. The Jeep brand is also going to add more technology across the board with some technology already in place in the upcoming 2022 Jeep Compass that is sure to expand to other vehicles in the Jeep lineup. For those looking for the best place to test-drive the newest Jeep vehicles, start the new year off right with our help at Kendall Dodge Chrysler Jeep Ram today!
Come Drive All-New Jeep Vehicles With Our Help
We're all about assisting our customers to enjoy their shopping experience. We have a friendly and passionate sales team that will make your buying, leasing or selling needs easy for any of our new vehicle inventory, including the award-winning Jeep Cherokee. We're happy to be your dealership home. Considering a used vehicle? We have a whole bunch for others to choose from.
Don't forget we have a trained service team that can help with an online appointment to get started on all maintenance work and repairs. At Kendall Dodge Chrysler Jeep Ram, we know what it takes to provide a worthwhile experience. Allow us the pleasure to help you in the new year!