How Stellantis Has Already Improved the Image of Its Brand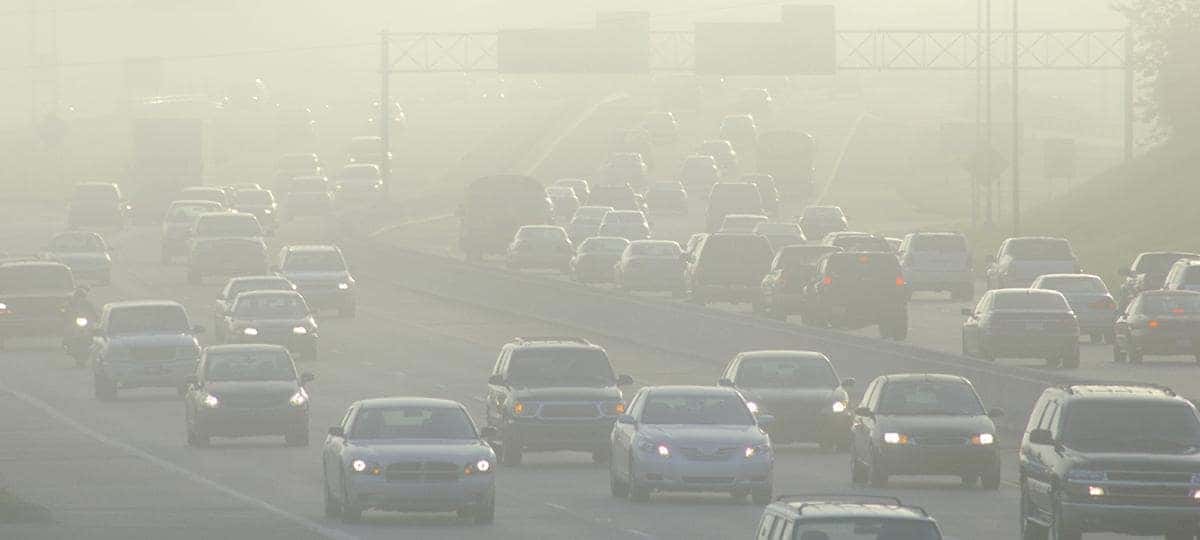 Photo Credit: UCU
If you haven't heard the good news regarding the future of Dodge muscle cars, or catch the highlight for the Ram brand after it earned the 2021 Pickup of the Year Award, there is more good news from Stellantis. The company formerly known as Fiat Chrysler Automobiles has joined fellow automotive brands General Motors, Toyota, Subaru, and other brands to break away from the Trump administration. Now that a new administration has taken over to be the first presidential administration since Obama left, regulations are now back in place to curb emissions from vehicles. 
The Automotive World Will Change and Improve
The automotive industry is preparing to oversee a change with new EVs entering the market. The National Automobile Dealers Association has announced the change in decision to combat climate change with rollbacks on vehicles that don't meet the standards the Biden administration has for automotive companies. While for a short period of time, there were plenty of automakers that scaled back their promise for a greener tomorrow, the plan to move away from gasoline engines is back across the board. Especially for the Stellantis brand, the world's fourth-largest automaker in the world. We know the main reason Fiat Chrysler Automobiles sought out a partner was to regain footing in the electric vehicle market. The number of vehicles going to carry a plug-in hybrid or similar hybrid technology in the near future will grow by leaps and bounds. Consider the plans that are already underway and set in motion to create a landscape that differs quite differently from what many might expect. This includes the Jeep brand, which has already offered customers a new plug-in hybrid Jeep Wrangler, known as the 4xe. 
Immediate Praise For Renewed Focus On Climate
In California, Gavin Newsome, governor of the state, had this to say about the changes that have been announced. His focus towards creating a focus on renewable energy and less polluted airways is remarkable and forward-thinking. The future looks brighter and cleaner already and the focus on the issue of converting companies to produce vehicles that rely on batteries rather than gasoline is a proper, if not delayed, step in the right direction. 
"Thank you Fiat Chrysler Automobiles (Stellantis) for dropping your climate-denying, air polluting, Trump-Era lawsuit against CA. Good start. Now it's time to join forward-looking carmakers in the CA framework to protect our air and planet." 
Welcome to Life With A New Ram Pickup
We're proud to offer the award-winning 2020 Ram 1500. We can assist our customers to find exactly what they want to drive online. The right vehicle is everything for each of our clients. We go the extra mile to ensure each transaction is simple. Don't wait any longer to get the right vehicle. We have an incredible selection of new vehicles, including Ram and Dodge vehicles. 
Trust us to help you get your vehicle up and running like new with an online service appointment and visit to our service center. We look forward to helping you during these unprecedented times to get back to normal. Count on us at Kendall Dodge Chrysler Jeep Ram!