How the Jeep Cherokee is Changing the Mid-Size Market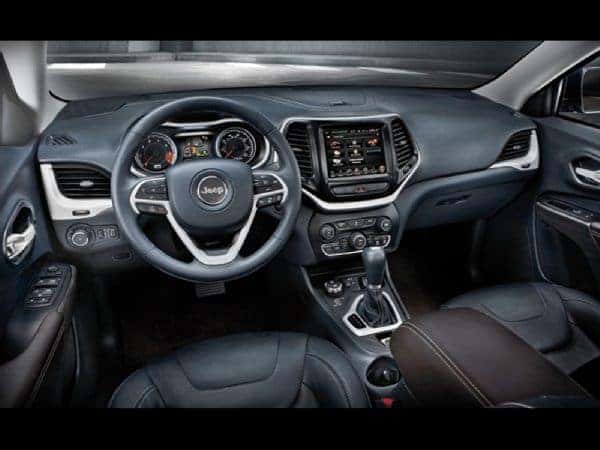 When you visit a Jeep dealership in person, it may not be long before you realize that the Cherokee is the right ride for you. This SUV has it all, including interior and exterior style that is unrivaled in the mid-size market.
The Cherokee may have taken a 12-year hiatus, but this does not mean it is still sleeping. In fact, this mid-size SUV is changing the way people look at the market (in a good way, of course).
Like many, you may have been wondering when Jeep would get around to once again adding the Cherokee to its lineup. It may have taken 12 years, but people are falling in love with this new vehicle.
Better than the Liberty?
Despite the fact that the Jeep Liberty had moderate success, many were waiting for Jeep to push the Cherokee back to market, thanks in large part to its long history of success.
When you compare the two, it is easy to see that the Cherokee is head and shoulders above the Liberty, in more ways than one. For example, fuel economy is 45 percent better in the Cherokee, which is something that consumers are very interested in hearing in today's day and age.
With all this in mind, you cannot overlook the Cherokee's ability to tackle anything that comes its way, including off road trails and inclement weather. Riding on the FIAT Group's Compact U.S. Wide platform, you know your ride will be comfortable, even if you run into a few rough patches.
When shopping for a Cherokee, be sure to check out all four models:
Sport
Latitude
Limited
Trailhawk
Each model has its own set of features, so you should be able to find one that suits your style and budget (especially if you add a few additional options).
There is a lot that goes into designing a mid-size SUV that is able to compete in a crowded market. Jeep has made this look easy, with its newest Cherokee impressing consumers with its good looks, performance, fuel economy, and so much more.