How to Assess the Capabilities of a Service Department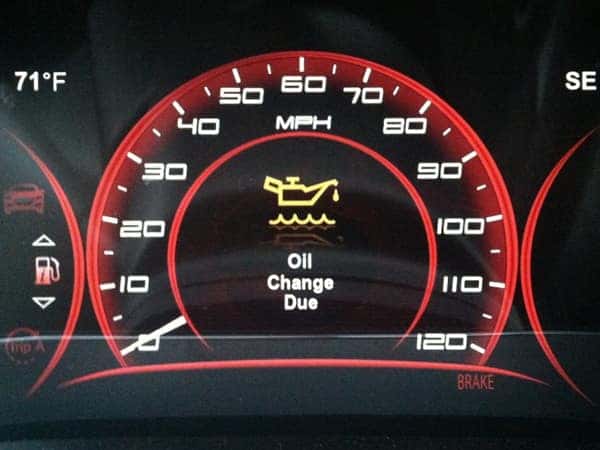 When you compare Dadeland Dodge Service to Kendall, it is easy to see some similarities. At the same time, you will soon realize that Kendall is head and shoulders above the competition in many key areas, including experience, knowledge, and of course, price.
It is important to assess the capabilities of multiple service departments before deciding where to take your vehicle, as this gives you the best chance of being happy with your experience in the future.
Here are three tips for assessing how capable each service department really is:
1. Ask questions before scheduling an appointment. At Kendall, we take great pride in providing answers to all your questions, no matter what they may be. No matter what is on your mind, before, during, or after service, we are here to give you accurate answers.
2. Get to know your mechanic. There is nothing wrong with stopping by a service department, after your work is done, and asking to speak with the mechanic. Most are more than willing to help in any way possible. A simple conversation can go a long way in making you feel better about who is working on your car.
3. Pay attention to every aspect of your experience. From the first phone call to the speed to the price, you need to watch what is going on, making sure you understand both the good and the bad. It is your hopes that you have an overall positive experience, giving you the confidence necessary to go back to the same dealer again in the future.
With these three tips guiding you, it is easy to assess the capabilities of a service department. It will not be long before you find what you are looking for, knowing that your car is always in good hands, no matter if you need basic maintenance or a repair.
At Kendall Dodge Chrysler Jeep Ram, we take as much pride in our service as we do our selection of well priced vehicles. Stop by today and one of our service managers will take care of you!