How to Find the RAM Trucks for Sale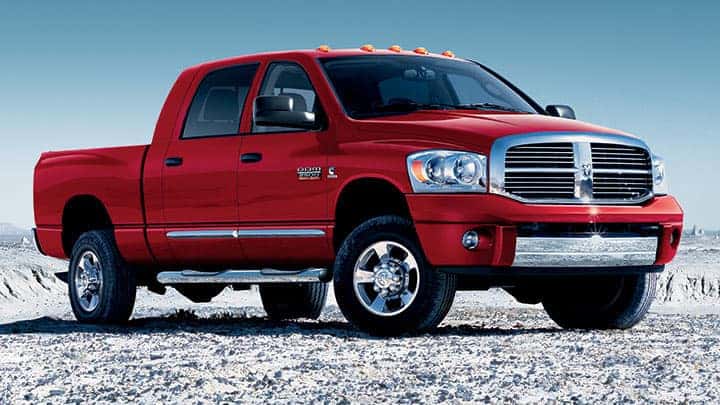 There are many Dodge trucks for sale at any given time, however, you don't want to make a purchase on a whim. You should first compare your options, based on what you are looking to buy, and then go from there.
The process of finding the best Dodge trucks for sale is easier than ever before. Like many, you may want to visit Kendall Ram online to get started. From there, you can visit our lot to see our selection in person.
As your search gets underway, here are three tips for making the process as enjoyable as possible:
1. Use the internet to your advantage. It is noted above, but worth saying again: if you are in the market for a Dodge truck, you should spend a lot of time searching and comparing online.
2. Set parameters. Do you know how much you want to spend on a new truck? Are there particular features that are important to you? The more parameters you set the easier it becomes to narrow your options.
3. Get help. When the time comes to finally make a purchase, get the help of a qualified salesperson before making a final decision. This person can answer your questions, go with you on a test drive, and help you better understand what works best for you.
Now that you know how to find the best Dodge trucks for sale and what you are going to be doing along the way, you should be able to get started. It will not be long now before you are taking to the road in your new truck!