Inside the Growing Market of EVs That Dodge Is Tapping Into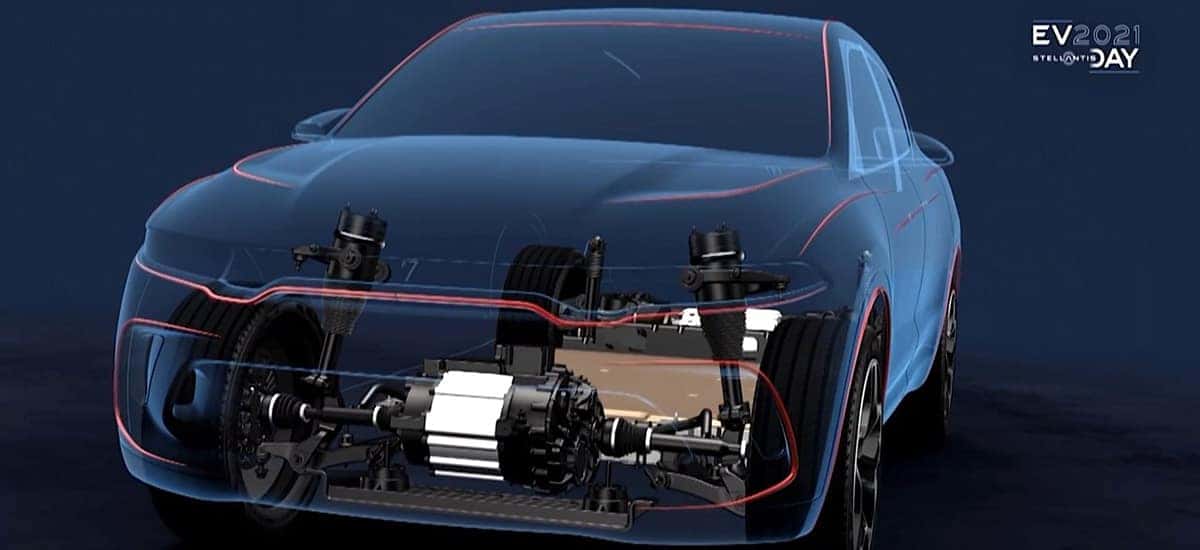 Photo credit: Dodge
Dodge is aiming to follow through on their goal of "tearing up the street, not the planet" with the upcoming EV options set to be ready by 2024. We've learned the first Dodge EV will be revealed at some point in the next year. As we approach 2022, the Dodge brand has a concept in mind to let others see just what their engineers are capable of. With a few more months to factor in any changes and adapt to what works best, the brand has a lot to focus on. The wide surge of electric vehicles coming to the market means Dodge is in a race against time, but they wouldn't have it any other way. Stellantis, the parent company of Dodge, has voluntarily said they have a target of 40% plug-in vehicles by 2030. 
How Far Have Electric Vehicles Come In 2021?
From the first car made in 1886 to where we are today, there is a steep incline set for electric vehicles. The registrations of new EVs was up 95% from the same period this time last year. The market for EVs is just 2.3% in the first quarter of 2021 sales worldwide, this will increase steadily every single year going forward as the shift away from gasoline-powered vehicles. The first four months of 2021 saw an overall rise of 36 percent towards new vehicle registrations for electric vehicles. The average length of a vehicle's life in the United States is 12.1 years; this figure is an all-time high. Factoring in the labor and production being attributed to EVs and their future, we can expect to see even greater lengths reached with the market in the coming years as that average will grow. The increase of 95% over last year in the same four month period was reported by Automotive News as EV registrations have seen record numbers. This is all thanks to the surge of EV production in recent months. 
Into the Next Generation of Automobiles
The end of this decade will surely look different than where we are today. So many vehicles on the road now will simply not be a viable option in the next decade. With EVs becoming the focus and cheaper alternatives, the move to their abilities is not only expected, but will be an exciting time for new drivers. They will get a chance to drive the first-ever fully electric muscle cars of the present day that will look to set up a new generation of drivers with the latest technology found in modern Dodge muscle cars. Don't wait for the opportunity to drive the current Dodge vehicle, including the 2021 Dodge Charger and 2021 Dodge Challenger. 
Rush To Kendall Dodge Chrysler Jeep Ram Today
Today, we still can accommodate those who prefer to shop online, but we've done our part to ensure a safe and friendly experience buying in person. Let us assist as we advise our customers to go through our massive new vehicle inventory and pre-owned vehicle inventory to find the right vehicle, including the newest Dodge Challenger. Don't forget, we are also able to fix and bring older vehicles up to speed. We're ready to provide the right assistance in a timely manner. 
Allow us to repair your vehicle or maintain it with a simple online service appointment. Grant us the pleasure to help you save and keep your vehicle running smoothly for years to come. We look forward to being the right dealership for you and your family, business, and friends. Leave us a review to let us know about your experience with us and we hope to see you again soon!