Jeep Aiming for Another Record Year in 2015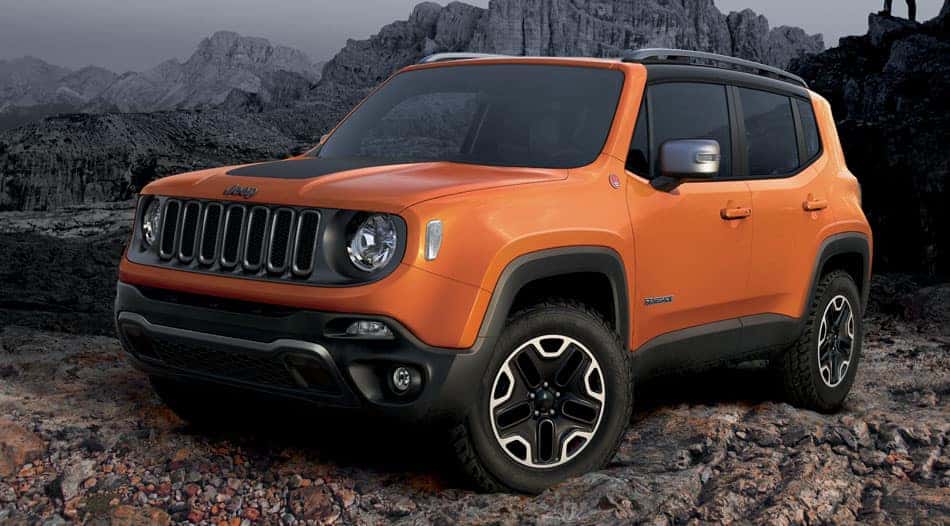 If you've been to a Jeep dealer in the last couple of years, you may have been impressed by the quality selection and the affordable pricing. You may have been so impressed that you joined the millions of others who bought a new Jeep in the last couple of years. It was Jeep's quality lineup and fair pricing that garnered it three record years of sales. And 2015 looks to be another great year.
Last year, Jeep sold just over 1 million units around the world, which was an increase in sales of 39 percent — a huge gain. The brand wants to increase sales to 1.9 million units by 2018. It hopes the introduction of the Renegade subcompact (the first subcompact for Jeep) will help 2015 to be another great year and help it work toward that goal. The Renegade went on sale in Europe last quarter, and it is expected to be available in the United States next month.
Also key to meeting its sales goals will be expanding the Jeep market beyond the United States, which has long been its top market. Therefore, Jeep will be focusing on globalization in the coming year, and it will start producing some Jeep models in Brazil and China. Production will start in Brazil next quarter and will be limited to the Renegade at first. Additional models will be produced in Brazil in 2015 and 2016. Production will start in China at the end of the year, but models have not yet been announced.
Jeep hopes to have 10 plants in six countries by 2018. In contrast, Jeep only had three plants in the United States prior to opening the Italian plant that produces the Renegade.
Sales are already increasing globally. Sales rose 42 percent in Asia to 132,948 units last year. In China alone, sales rose 49 percent to 88,769 units.
Jeep experienced its fifth consecutive year of sales growth last year, both in the United States and around the world, and sales increases were recorded across the board for all models.
Heading into a Jeep dealer in 2015 should be an exciting prospect. Not only will the new Renegade be available, but many of the brand's signature lines will also see plenty of updates. For example, the Wrangler will soon feature an aluminum body, which will enhance performance and fuel efficiency. It is not yet clear if those changes will be made in time for the 2016 model.