Jeep Cherokee Gets a Big Makeover, Great Gas Mileage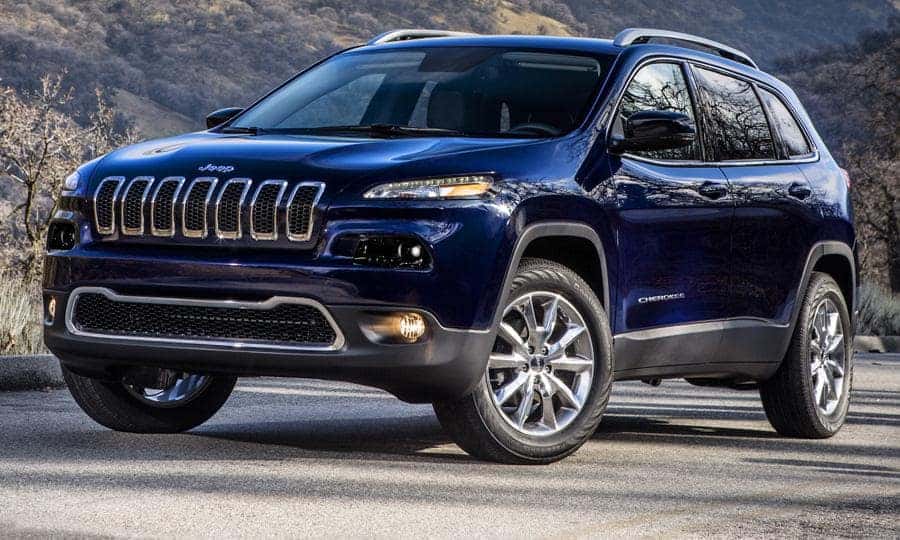 The newest member of the Jeep family has been officially revealed for some time now, but with December here, the new SUV will be going on sale later this month. Aside from the many styling changes, and upgraded technology, this version of the much loved cousin to the Wrangler will be getting better fuel economy than its predecessors. The 2014 Jeep Cherokee FWD will get as much as 22 mpg in the city, and 31 on the highway. All versions of the new Cherokee have a nine-speed automatic transmission, and are available at your Jeep dealers in South Florida.
For comparison, the 2012 Jeep Liberty averaged 16 mpg in the city, and 22 on the highway. The 2014 Jeep Cherokee's fuel range compares to other cars in its segment, and comes in about average. It beats out older vehicles like the Hyundai Tuscon, Volkswagen Tiguan, and Nissan Rogue – making it a top contender for those looking for an SUV without paying for it at the pump.
The new styling of the Cherokee can be immediately detected at first glimpse of the SUV, with a sleek new exterior that lends a hand in the high EPA estimates for mpg. The interior is more in line with the Grand Cherokee than the Liberty, and is comfortable, laid out well, and has a luxury feel to it.
The 2014 Jeep Cherokee made it's world debut at the 2013 New York Auto Show earlier this year, and was announced as a replacement for the Jeep Liberty SUV. Pricing for the stylish new SUV starts at just $23,990 with destination charges – making it affordable both at the dealership and at the pump. Fans of the newest member of the Jeep family don't have to wait much longer, as the 2014 Jeep Cherokee is expected in showrooms by the end of the year. Be sure to stop in and take one for a test drive when they arrive!