Jeep and Chrysler Vehicles Are Ready for Summer, Are You?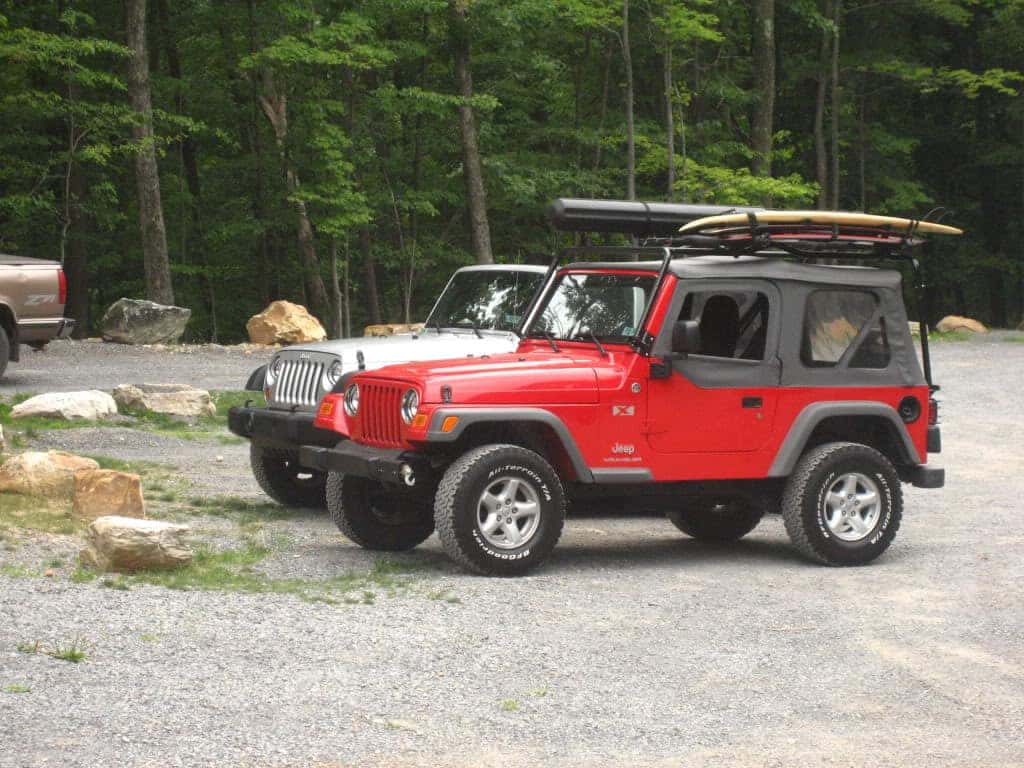 Summer officially starts next month (June) – are you ready for the beach, road trips, fishing, camping and more? You could be even more ready with a lease or purchase of a new Jeep or Chrysler, here's why:
Jeep
Every Jeep model from the Wrangler to the Compass has unique features to make your life easier in the summer!
Are you outdoorsy? Camping, fishing, hiking, and more is so much easier with an SUV. Considering all Jeeps are SUVs, you have plenty to choose from! Not to mention, models like the Renegade, Cherokee, and Compass have the option of a roof rack to carry extra cargo.
Do you like to explore and adventure?  Then a Jeep vehicle is perfect for you. Every Jeep model is available or standard with 4×4 option (standard on all Wrangler and Wrangler Unlimited models). Plus, all Jeep models have at least one trim that is Trail Rated.
Are you tired of burning your hand on the seat or steering wheel after a hot day in the parking lot? Then get a Jeep! Nearly every Jeep model is available with deep tinted glass, which will protect your vehicle from the sun while it sits outside all day. Keep in mind this doesn't apply if you have a Wrangler with the door and/or top off.
Chrysler
A minivan may not be what you think about when you think of a vehicle for the summer. However, the Chrysler Pacifica continues to change the minivan game for the better and it isn't just a vehicle for "soccer moms" anymore.
Is fuel efficiency important to you? Good news, the new Chrysler Pacifica Hybrid is hitting dealerships like Miami Lakes Automall very soon. With a hybrid minivan you and your family can go on more road trips than you originally budgeted for!
Do you have a large friend group or family? The Chrysler Pacifica can comfortably seat up to eight passengers and still has plenty of room for cargo!
Do you need to tow your small boat, ATV, dirt bike or jet ski? The Chrysler Pacifica may not be a truck, but it can still tow up to 3,600 pounds which is plenty for the small water and off-road toys mentioned previously.
Interested in a Chrysler or Jeep to kick the summer off with? Check out our inventory of both brands at Miami Lakes Automall here.
Photo source: Jeep Wrangler Forum