Jeep Cleans up at Mudfest Competition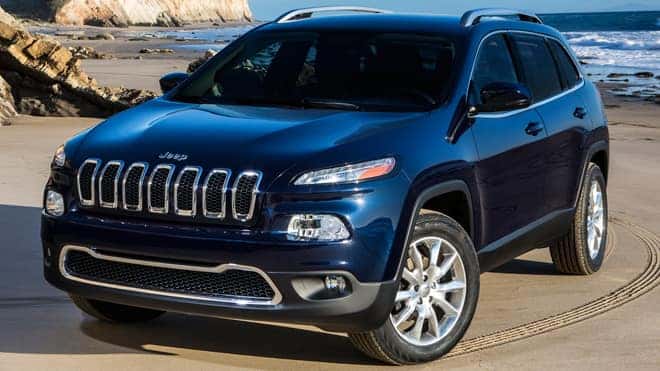 A Jeep dealer Miami can help you find the right model at the right price, ensuring that you are happy with your buying decision.
While many automakers claim that their vehicles offer the best off road performance, Jeep has proved over the years that it is the cream of the crop.
Jeep cleaned up at the 20th annual "Mudfest" competition hosted by the Northwest Automotive Press Association (NWAPA), once again showing the world why it is known for offering the best off roading vehicles in today's day and age.
Ryan Douthit, Co-Chair of the event, said the following about the Jeep Cherokee, which was named the Northwest Outdoor Activity Vehicle of the Year:
"The 2014 Jeep Cherokee Trailhawk was named the winner based on its outstanding performance, off-road capabilities, features, fuel economy and value after rigorous testing. The new Cherokee represents a near-perfect blend of the features and performance that northwest buyers expect."
In addition to the 2014 Cherokee, the 2014 Grand Cherokee was also honored. This model was voted winner of the Premium Standard Utility class.
Not everybody is interested in taking their vehicle off road, but for those who are, there is no better brand than Jeep.
This is just one of the many reasons why Jeep sales are up 46 percent in the United States through April 2014.
For more than 70 years, Jeep has been selling high quality vehicles to consumers all over the world. The 20th annual "Mudfest" competition once again shows that Jeep is top dog in the world of off road vehicles. The only question left is: what will the company do next?