Jeep Grand Cherokee: Get Bang for Your Buck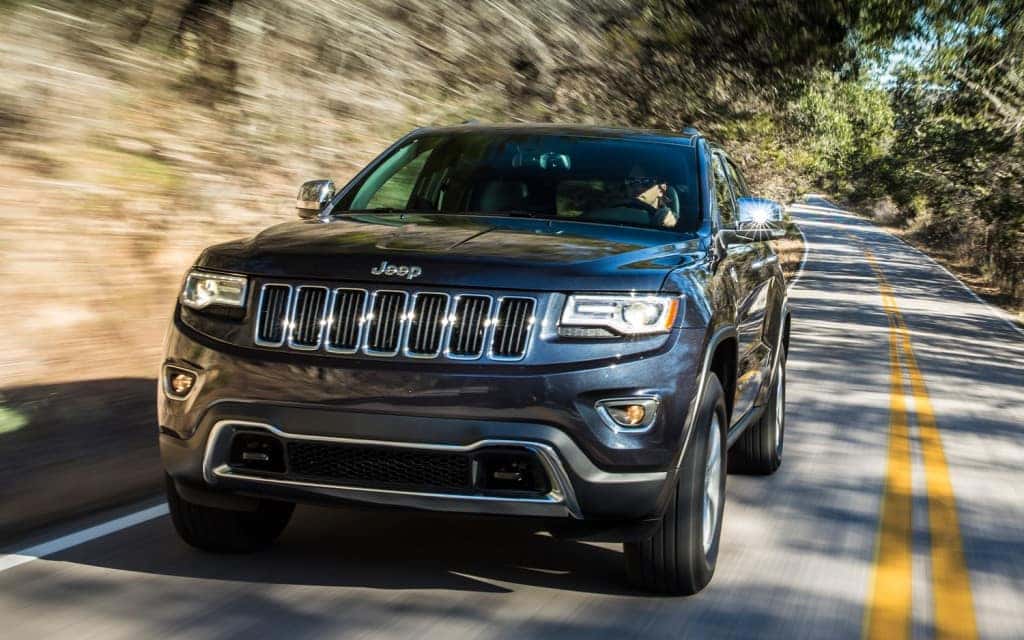 A Jeep Dealership can help you decide which SUV is right for you, based on your budget, personal preferences, and anything else that will come into play when making a decision.
It can be a challenge to purchase an SUV, especially one that is going to cost you a lot of money. The Jeep Grand Cherokee has never been known as the cheapest SUV on the market. That being said, it has a reputation for being a vehicle that gives consumers a lot of bang for their buck.
No matter which model you choose, you know that the money you spend on a Jeep Grand Cherokee will make you feel good when everything is said and done.
Your Money will get you a lot
With a starting price of $29,495, you know that the Jeep Grand Cherokee is one of the most affordable SUVs in its class. This doesn't mean that you will only spend this much, but it does mean is that you are getting a lot even if you opt for the base model.
As you move up from one level to the next, nothing changes the fact that you will still get a lot for your money. This holds true with all four trim levels, including:
Laredo, $29,495
Limited, $36,495
Overland, $43,195
Summit, $48,195
With each model that you step up, you are going to get more features. So even though your price increases, what you get in return for your money is going to do the same.
Where to Start
If you are interested in a Grand Cherokee, stop by Kendall Dodge Chrysler Jeep Ram today to take a closer look at the many vehicles on our lot. We can show you each and every model, which will help you decide which one to purchase.
The Jeep Grand Cherokee continues to be one of the most popular SUVs on the road, due in large part to the fact that you will get a lot of bang for your buck.