Jeep Jamborees Will Be Safer Than Ever In 2021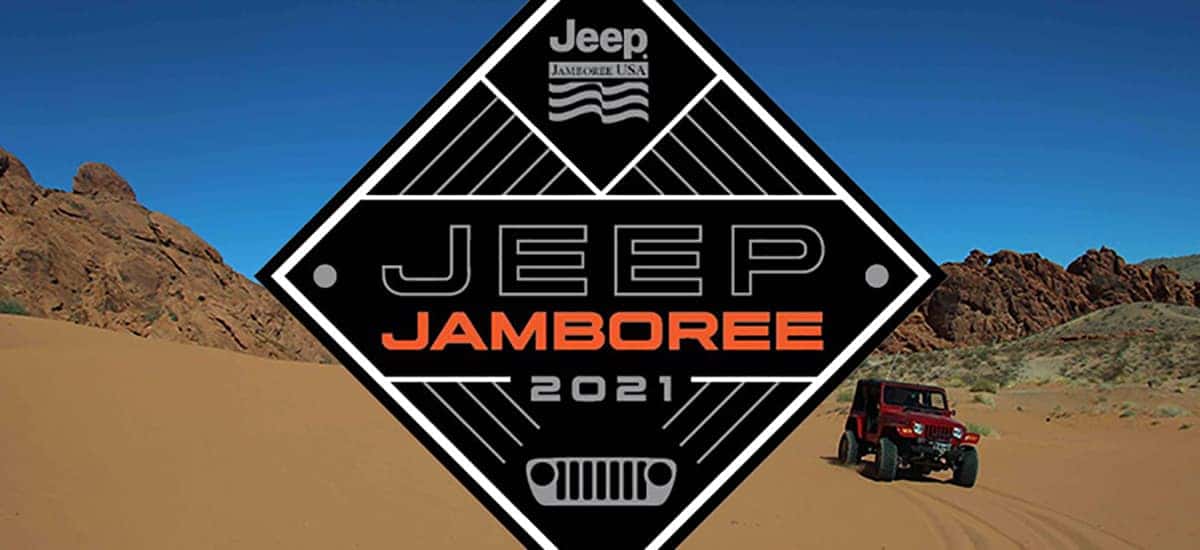 Photo credit: Jeep
Jeep is going to have a new partner and sponsor for its upcoming Jeep Jamboree USA events. One of the leading providers in satellite messaging is going to help with providing their services for Jeepers to use while on the trails of all the scheduled events for the 2021 tour list. The Jeep Jamboree is looking forward to seeing thousands of citizens enjoying the perks of the GPS locations and services that range from tracking, mapping, lifesaving SOS emergency responses that range over 100 countries and have led to 7,500 rescues. The data and the technology to make sure all Jeepers are safe are worth so much to the organization. SPOT X and Gen4 Jeep Editions are partnered with Jeep Jamboree USA, with the perks noted by the CEO of Jeep Jamboree.
"Many Jeep Jamboree events occur in areas that are remote, and connectivity is sometimes problematic. For us, the partnership made sense, as SPOT allows us to bring that connectivity to our attendees through satellite-powered technology that is always on and always available," said Pearse Umlauf, President and CEO of Jeep Jamboree
This Year Is Packed With Jamboree Events
The upcoming 2021 Jeep Jamboree schedule includes the 6th Table Mesa 2021 event in Anthem, Arizona on March 4th-6th, 2021, the 17th Texas Spur 2021 is still planning on going on despite the frigid weather that struck the state in February 2021. The Texas Jeep Jamboree will take place on March 18th through the 20th, 2021 at Llano, Texas. The next Jeep Jamboree to happen in Utah will be the 30th Arch Canyon 2021 event from April 22nd through the 24th, 2021 in Blanding, Utah. The largest event will of course be the 23rd Moab event in Utah on October 21st through the 23rd, 2021. We look forward to all the events going on this year that will bring Jeepers from all over the nation and the world to show off their revamped Jeep vehicles. Now, with the additional safety being added through Globalstar and Jeep Jamboree USA, we expect large numbers of Jeepers joining in on all the off-road events and fun activities awaiting them.
"The Jeep Jamboree is the premiere event for adventure-seeking Jeep owners. As an official satellite communication partner, we're excited to bring connectivity and safety to those who off-road regularly in their Jeep," said Dave Kagan, CEO of Globalstar.
Want to test-drive the latest Jeep vehicles? Find them with our help at Kendall Dodge Chrysler Jeep Ram. We're excited to help our customers find the right vehicle for their budget and work to offer help with trade-ins and financing support. 
Rush to Kendall For All Things Jeep!
We're ready for your test-drive with our wide lineup of new vehicles, including our latest Jeep vehicles. We're ready to go at Kendall Dodge Chrysler Jeep Ram. We are ready to show off the award-winning Jeep Gladiator as well. Whether you're in Doral, Kendall, North Miami, Homestead, we're happy to help our South Florida and local Miami customers. Buying, leasing, or selling your vehicle has never been easier than with us in 2020.
Have a vehicle that currently could use some repairs or work done? Allow us to help with a simple online service appointment and visit our service center. We hope to see you soon!