Jeep News and Updates for Upcoming Models!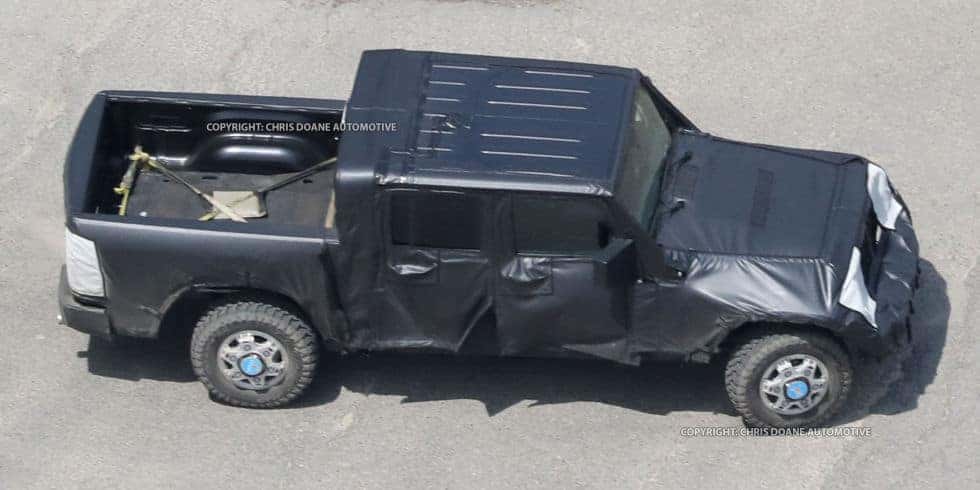 There are a lot of new things coming on the Jeep front over the next couple years! So many things Jeep fans have been waiting for will be arriving at dealerships before they know it. There aren't major changes or updates for all Jeep models, but there are some huge highlights you will want to know, so keep reading.
Grand Wagoneer
For a while Jeep put the Grand Wagoneer project on the back burner, but now it seems now that the vehicle will be ready to appear sometime in mid-2019. The new Grand Wagoneer will be luxury SUV will be a three-row vehicle based off the Ram 1500 platform. To pay homage to the original Wagoneer models, the new models will have some appearance and design cues seen on the original models, but of course all new models will have the most advanced and up-to-date luxury features and tech.
Grand Cherokee
There were rumors that the Jeep Grand Cherokee was going to be refreshed for 2018, but last we heard that was no longer going to happen. Instead, it looks like Jeep is planning to redesign the Grand Cherokee for the 2020 model year. The point of the redesign is to lower the weight and improve fuel economy.
Scrambler
The Scrambler is the new Wrangler-based pickup truck and it is set to begin production at the end of 2018 and people can expect to see the pickup at dealerships in early 2019. The Scrambler will be a two-row vehicle with a six-foot bed and it will have many of the same components and style features as the Wrangler Unlimited.
Next gen. Wrangler
The next generation Wrangler, the Wrangler JL, will debut sometime in 2018 and it should arrive to dealerships no later than the end of next year. The new Wrangler JL model has changed in many ways (good ways!). Its longer body and lighter weight helps improve aerodynamics and handling and it should also improve the fuel economy. In addition, the new Wrangler JL models will be available with an eight-speed automatic transmission or a six-speed manual transmission and there are expected to be more engine options than ever before, including a diesel option.
Interested in a Jeep? We have plenty to choose from at Kendall Dodge Chrysler Jeep Ram Check out our inventory online here.