Jeep Taking its Brand to India in Near Future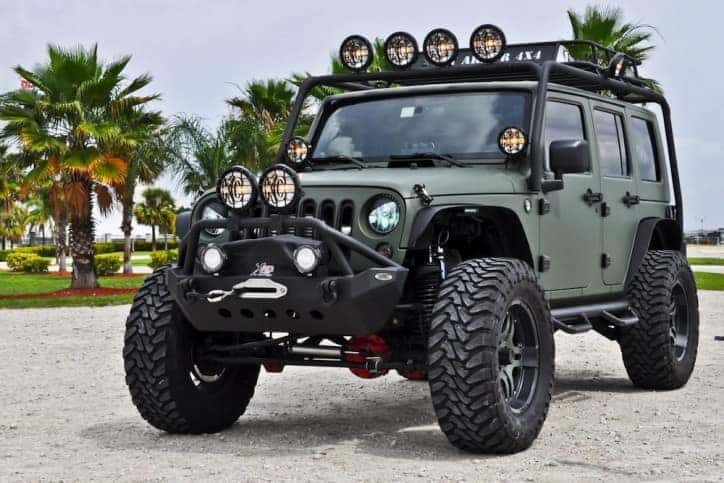 When you find a Jeep dealership Miami you can trust, such as Kendall, it will not be long before you are well on your way to purchasing an SUV that you can love for many years to come.
The fact that the Jeep brand is popular in the United States is not lost on most consumers. This is particularly true among those who are in the market for a new vehicle.
However, Jeep is looking to take things to the next level by selling its popular SUVs in India before the end of next year. This may be a big leap forward for the company, but it is one that can really help push the brand to new heights.
Although Jeep has delayed this plan in the past, most recently due to currency fluctuations, it appears that the brand will be offering vehicles in India by the end of 2015.
Mike Manley, head of international operations for Jeep, added the following:
"It's an intensely competitive marketplace. In recent years a huge number of global OEMs (original equipment manufacturers) have increased their production. We see pricing as being very difficult."
Despite the fact that there are so many challenges lying ahead, Jeep is going to move forward in this emerging market with hopes of catching the competition, including but not limited to Toyota, Honda, and Ford.
Jeep will start by offering the popular Wrangler and Grand Cherokee models, and will then scale up from there. It is a long hill to climb, but the Jeep brand is known across the globe for what its vehicles bring to market.