Jeep Will Have Fantastic Sales Year In 2021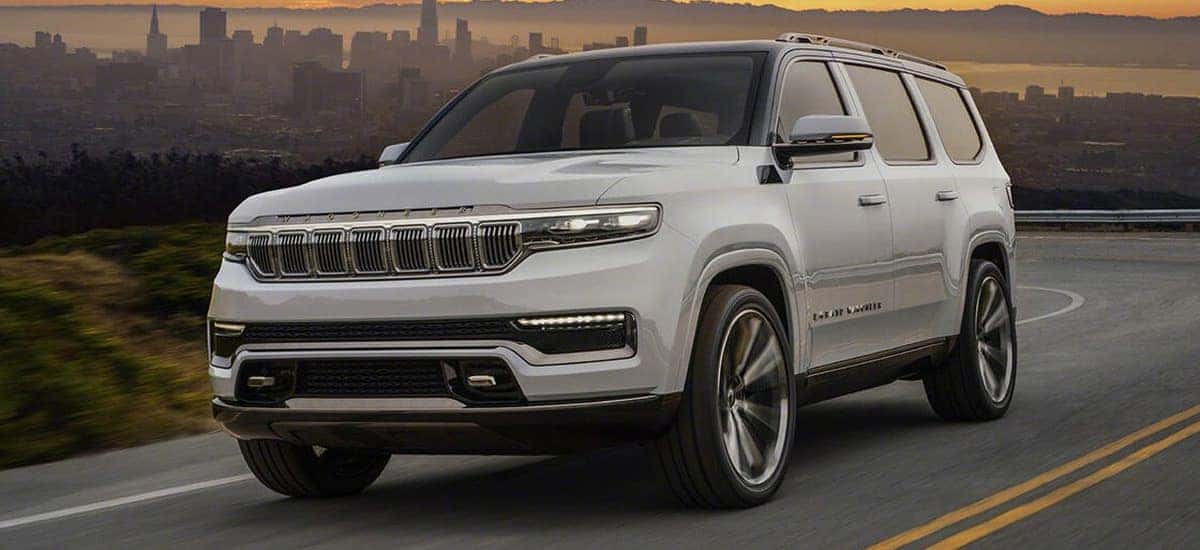 Photo credit: Jeep
A new year has produced new rewards for customers that are hoping to start the new year off right in a brand new vehicle. There are plenty of new and exciting options that will debut over the course of this year. As we turn a new leaf into a new year, an exciting chapter begins for the company formerly known as Fiat Chrysler Automobile. FCA, the parent company of Jeep, Ram, Dodge, Chrysler, Fiat, and Alfa Romeo has officially become Stellantis and the waves are already felt for the upcoming changes we expect to see for these brands.
The Upcoming Path For Jeep In 2021
Jeep has established a way to continue offering extraordinary, bold, and exceptional vehicles. For decades, Jeep has remained a pioneer of adventure in the automotive world. The Jeep brand has grown again to include the expansion back into the ever-growing pickup market. The 2021 Jeep Gladiator serves as the champion of the mid-size pickup scene thanks to a growing surge of popularity that is still soaring. The Jeep fan base has embraced the return of the Gladiator nameplate on this powerful Jeep pickup. 
Growth In Japan Mirrors Growth In the U.S.
Japan is one country where Jeep is also seeing tremendous growth. The growth in Japan for Jeep has left Stellantis with a goal to add 100 new dealerships in the country between now and 2023. In the next three years Jeep will produce 20,000 vehicles to be sold a year after a record 13,588 vehicles were moved this year. Japan has seen seven years in a row of wild growth, even despite the pandemic last year. Jeep plans to offer the new Jeep Wrangler 4xe in Japan, the second-largest market after North America for Jeep. The plug-in hybrid Wrangler will be a highly sought after vehicle everywhere in the world.
More Production On the Way 
As Jeep revamps up production on its new vehicles, like the upcoming all-new 2021 Jeep Grand Wagoneer and 2021 Jeep Wagoneer luxury SUVs, the upcoming Jeep lineup will offer more than ever before for buyers. Jeep is exceeding expectations in Japan while other brands don't have any vehicles being sold there, like Ford, for example. Even General Motors only has two brands including the Cadillac and Chevrolet. Why is Jeep becoming so popular over in Japan? Find out what we have to offer from the Jeep lineup here in the United States to discover all the perks that have made the brand so beloved. For customers looking where to drive the new 2021 model year Jeep vehicles, look no further than Kendall Dodge Chrysler Jeep Ram.
Kendall Dodge Chrysler Jeep Ram Has You Covered
We're all about assisting our customers to enjoy their shopping experience. We have a friendly and passionate sales team that will make your buying, leasing or selling needs easy for any of our newest vehicles, including the 2021 Jeep Wrangler. Considering a pre-owned vehicle? We have a whole bunch for others to choose from.
Want to fix up your current vehicle? We have a trained service team that can help, simply make an online service appointment, and check out our service center. At Kendall Dodge Chrysler Jeep Ram, we know what it takes to provide a worthwhile experience. Allow us the pleasure to help you get the vehicle you've always wanted!