Jeep's Wrangler is Set to Shed Some Weight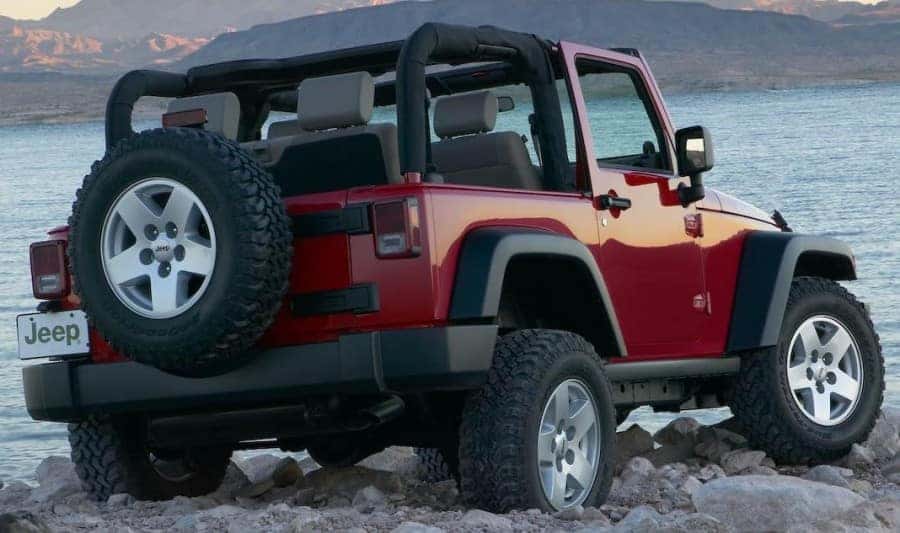 Whether you're deeply disheartened as a diehard Jeep fan or somewhat intrigued as a lover of innovation, the rumors are true. The Wrangler is slated to go aluminum, but it might not be as earth-shattering as some think.
Ford trucks have recently undergone this change amidst much heated argument in the industry. And Jeep is following suit in an attempt to lighten up the Wrangler.
Your local Jeep dealership in Miami plans to offer a 2017 Wrangler with increased efficiency and even better off-road capabilities. But the Internet is still flooded with skeptics.
Originally, there was a lot of concern about the Wrangler going to a unibody, but the company has refuted that and announced that they will stick with a body-on-frame construction.
This was also a great relief to stakeholders at the Toledo plant where Wranglers are produced. They knew that a serious alteration in frame style would probably require a new factory.
Luckily, that's not the case, and Jeep's decision will allow the Wrangler to stay at home in Toledo. But it is likely that the facility will need some serious upgrades.
As Ford has experienced, the switch to aluminum may have revolutionary outcomes in reducing vehicle weight, but it does require some more complex processes and procedures.
There is certainly a lot of speculation about how involved that will be, and lots of talk over land ownership near the factory has been arising.
What consumers really want to know is what else is on the docket for the Wrangler? While Jeep has made it clear that there will be a number of upgrades taking place, they have not released much information about what those may be.
Questions about engine size, transmission, axles, and more are all being brought to the table by Jeep drivers. A spokesperson for Jeep refused to let any more details slide, but did say that the 2017 model "will be the most capable Wrangler ever."
Sadly, we'll all just have to wait to learn more about how much change the next generation of Wranglers will see.