Join Ram in Fighting Hunger This Season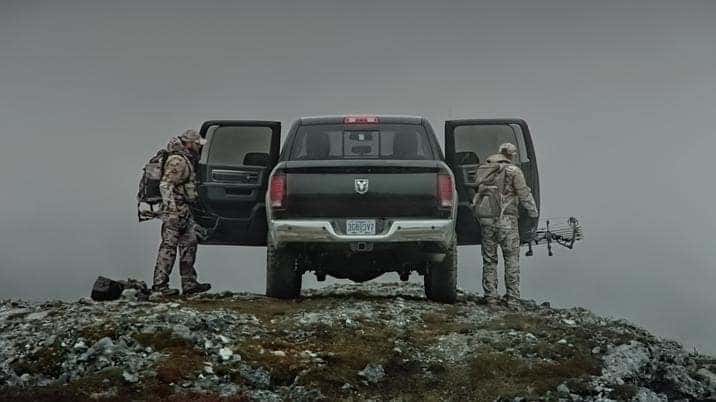 In a new ad campaign, Ram is once again calling attention to the hunger problem that still faces America. Having addressed this issue before during their 2013 "Year of the Farmer" campaign, Ram is once again pointing its spotlight back in this direction. This time, they're calling to the hunters to aid in help.
Teaming up with the FHFH (Farmers and Hunters Feeding the Hungry) which is an organization that takes donations from hunters to feed the less fortunate, Ram is expecting their community of owners and those belonging to Ram Nation to step up and contribute what they can during this season of giving.
Dodge Ram trucks have a lot to be proud of in their Nation of fans. Devoted to more than just the Ram brand, they are devoted to their neighbors and communities, devoted to each other for the greater good. That's why Ram knows they can depend on the hunters, the outdoorsmen, to answer the call and donate some of their hunt.
When you get into a Ram truck, you're getting into something bigger and greater than just yourself.
Ram's Call to Action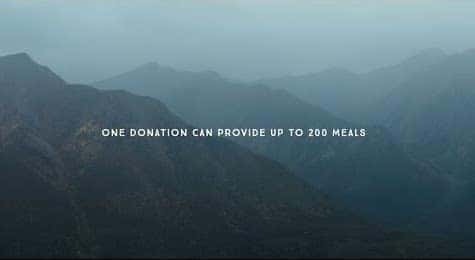 Using their platform to raise awareness for the millions of Americans who suffer from hunger and struggle to put food on their family's plate, Ram feels they can help by targeting their audience, most of whom are outdoor and hunting enthusiasts. By appealing to their passion of hunting, they are hoping to speak to the compassion when suggesting that one donation can help provide over 200 meals. Regardless of which truck you drive, knowing your donation can make such an impact is something we can all unite behind.
"Ram has a history of using its marketing voice to connect with audiences in relevant and meaningful ways to make a difference," says Olivier Francois, Chief Marketing Officer, FCA – Global. "With the purposeful call-to-action in our new outdoor enthusiast campaign, Ram hopes to inspire and activate the passion of our truck owners to help fight hunger."
Using the hashtag #ramhuntshunger in all their advertisements, Rams marketing is approaching this issue through social media as well as television, print, and digital media. The hashtag is presented on every ad and urges viewers to visit RamTrucks.com/outdoorsman to learn more about getting involved.
By collaborating with FHFH, their initiatives are great and sure to make a difference this holiday season. Established in 1997, Farmers and Hunters Feeding the Hungry has been addressing America's hunger problem in a unique and relevant way: by enabling hunters with the ability to provide donations of healthy meats to those who are struggling with hunger or having difficulty providing for their family.
Other sponsors of FHFH are Mossy Oak and Drury Outdoors who also partnered with Ram trucks in the production of their Mossy Oak 1500 Edition, which speaks specifically to the ultimate outdoors hunting and fishing enthusiasts.
One Donation Can Provide 200 Meals
While this campaign focuses on bringing to light the hunger issues that face millions of Americans, their aim is to reach the hunters of this nation by highlighting the pristine yet unbridled territory and exposure hunters subject themselves to. By then bringing to light that one donation can make the difference of 200 meals for a hungry family, it's an appropriate call to action for all those who can use their talent, their hunt for good. Ram is confident their Nation will step up and help out this season. Will you?