Kendall's Continental Park Gets a Facelift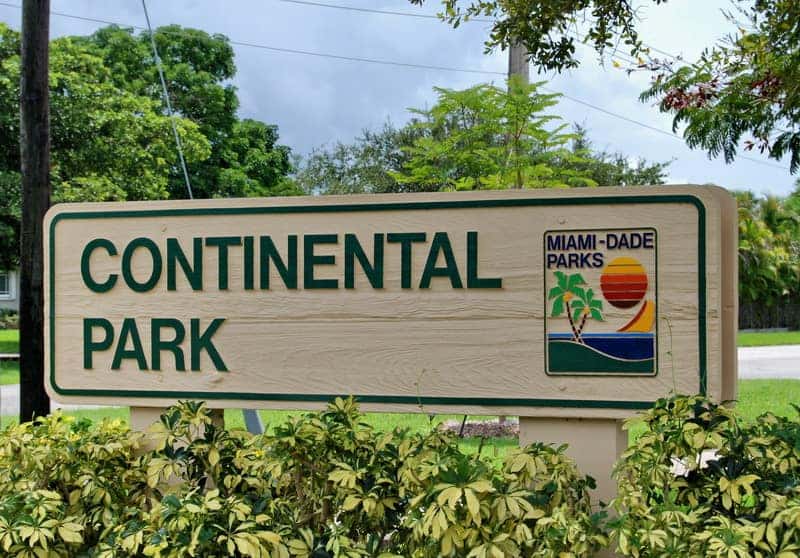 Kendall Dodge Chrysler Jeep Ram may be one of the many Dodge dealers in South Florida, but those other guys can't all say that they care about the community quite like we do. We are proud to call the Miami Kendal area our home, and love supporting the community. Great things have been happening in and around Miami recently, and those things would not be possible with the great residents we share Miami with. Because we live in south Florida, we have the opportunity to take advantage of the outdoors on a year-round basis. With the weather as great as it's been lately, we were excited to see that one of Kendall's largest and oldest neighborhood parks recently got quite the makeover.
Continental Park, located in Kendall, received around $298,212 in much needed improvements. Continental Park is an important part of the community of Kendall and Miami, and now has a facelift to match its important presence. The improvements included new street paver parking spaces, a repaved and re-striped parking lot, new drainage to eliminate puddles, resurfaced entry drive, and concrete floors by the batting cages. While most of the improvements were structurally cosmetic in nature, they will help ensure the park's longevity in the community.
Several tree plantings also were a part of the improvements, which included nine White Geiger flowering trees, and a Live Oak tree. A dedication program and official ribbon cutting for Continental Park's improvements took place on January 21, where more than 25 residents turned out to help dedicate the park under a tented awning. Area residents are happy with the much-needed improvements to Continental Park, and are looking forward to the future of the outdoor space that is an important part of the community – which hosts year-round events such as Halloween hayrides and tennis tournaments.