Kids Can Stay Active Over Winter Break in Camps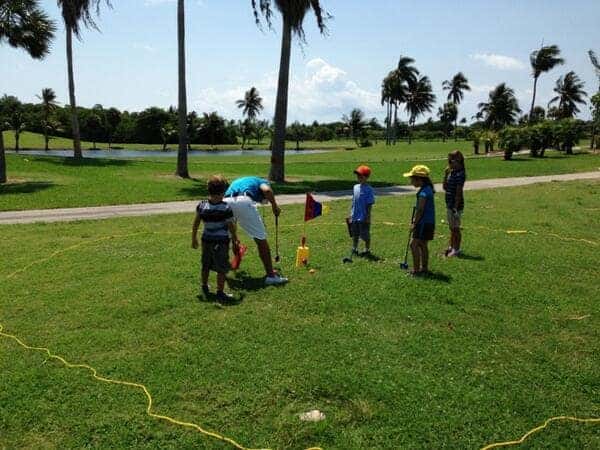 Christmas is in less than one week, and with winter school recess on the horizon, it can be hard to figure out fun activities to keep the kids occupied. While watching television and playing video games is most likely on the To Do list of most kids this holiday season, there are great programs throughout the area that will get your kids up off the couch and enjoying their break in a productive way – and your friendly Kendall Dodge dealer in South Florida, has all the information you need. The Miami-Dade County Parks Recreation and Open Spaces Department is putting on Winter Break Camps into early 2014, and there is still time to get your child enrolled.
The affordable camps help to encourage kids to get off the couch, and participate in healthy activities. They start this Monday, December 23, and go through January 4 (no camps Christmas or New Year's Day). Camps start at 9am, but parents have the option for early drop-off at 7:30am. Pickup is at 5pm, with late pickup available until 6pm. There are a wide range of camp programs for ages 4-16. The General Camp programs offer sports, arts and crafts, and games, while specialized camps focus on specific interests like nature, golf, and science. Specific programs are as follows:
Winter Break Daze
EcoAdventures Camps
Junior Golf Camps
While the programs are a fun and exciting way for your children to spend their Winter Recess, they are also educational in nature, and will help keep their minds fresh before school starts up in January. Parents who are interested in enrolling their kids in the Winter Break Camps, can go to any Miami-Dade County Park location, and can also register online. Parents have a third option for enrollment, by dialing 3-1-1 on their phone for the Miami-Dade County Information Hotline. Prices for the camps are affordable, starting at just $40 per week.