Life Hacks to Make Thanksgiving Day a Breeze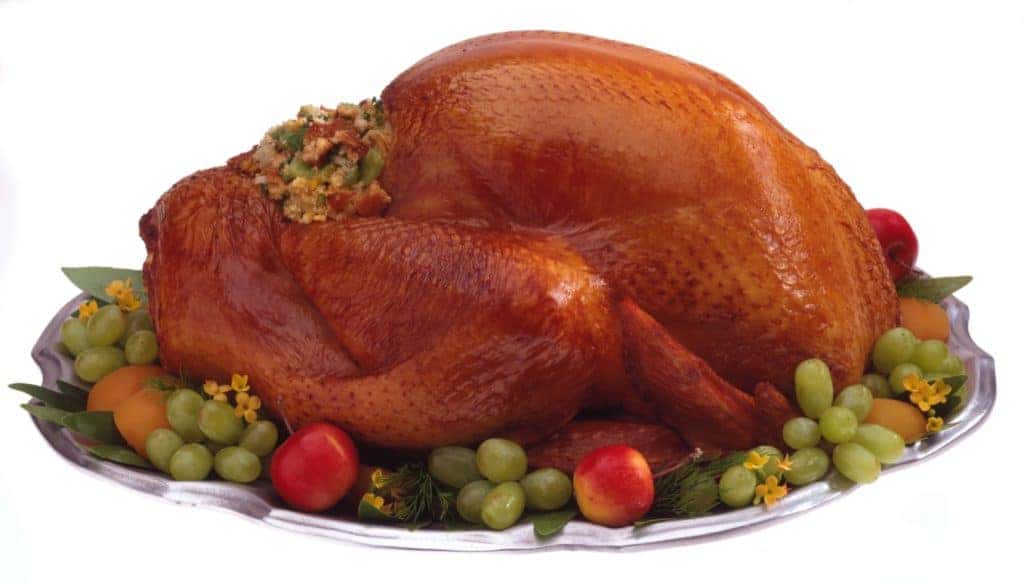 Worried about the holiday Thanksgiving woes? It can be a bit hectic around that time of year, especially the days leading up to it. Some of us host family dinner at our home or that of a parent, some of us travel, near or far – either way, we're all together. Why not make the family gathering stress free and easy? We have some tips on how to hack your way through Thanksgiving this year to make the holiday something to look forward to.
Thanksgiving Prep
Cooking the turkey and everything else that goes with it can be a real challenge when done on the same day. Instead of trying to be a superstar of the kitchen, think ahead. What sides can be prepared or even cooked a day or two before it's time for turkey? What can stay fresh? Making sides and desserts the day before are a great way to make use of time. This way, the next day, it's all about the turkey and nothing else.
Or how about we try something new this year? Instead of preparing everything ourselves, there's always a potluck. Sure, some family members may bring pie, or wine – but what if everyone brings a side? So much variety, less stress, and for those homemade dishes, there's always a story. Be sure to check out our article next week for a special Thanksgiving recipe.
Cooking Secrets
Want the real deal for cooking turkey? We have a secret from master chefs for you today. When it comes to cooking a turkey perfectly, we can do this in one of two ways. One is for those who don't want to spend the day in the kitchen, and the other is for keeping white meat fresh.
If short on time, or just looking forward to spending more time with family and less cooking, some people prefer to cook the turkey overnight by preheating the oven to a low setting and popping the bird in before bedtime. Let it slow roast throughout the night, and by morning, we can baste that turkey and turn up the heat.
If a fan of being the prized chef on Thanksgiving Day, here's a trick to keep white meat fresh while cooking the dark meat all the way through. Have two bags of ice on hand, another part of prep, and place them on top of the turkey. This will keep white meat moist while the dark meat cooks.
If either of those techniques let you down, and your turkey ends up overcooked, here's one last tip. Have some chicken broth handy. It tastes like turkey, and a little drizzle of warm chicken broth can bring the juicy taste of Thanksgiving turkey back to life.
Travelling Hacks
There are so many ways to travel for Thanksgiving, we can't list them all here. We do have some ideas for those of you in minivans or SUVs. Take the Dodge Grand Caravan or Chrysler Pacifica minivans for example. What do both have in common? Both minivans have Stow 'n Go seating for easy seating configurations and storage options. Yes, storage, as in, if all seats are in use, the in-floor compartments are still available, able to store side dishes and other items.
Those of you with an SUV, like the Dodge Journey or Jeep Cherokee, will benefit from investing in some roof racks. If not able to bring a side dish or dessert, there's always the worry of having enough space for everyone at the dinner table. Bringing a foldable table and some chairs are a great solution, but they don't travel in vehicles well. Strapping them to the roof might be the best way to get there without a neck ache.
Have any more hacks for Thanksgiving? The time is upon us. Share some tips on our social media page, Kendall Dodge Chrysler Jeep Ram Facebook.
Photo Source/Copyright: JupiterImages