LX Spring Fest 9 Recap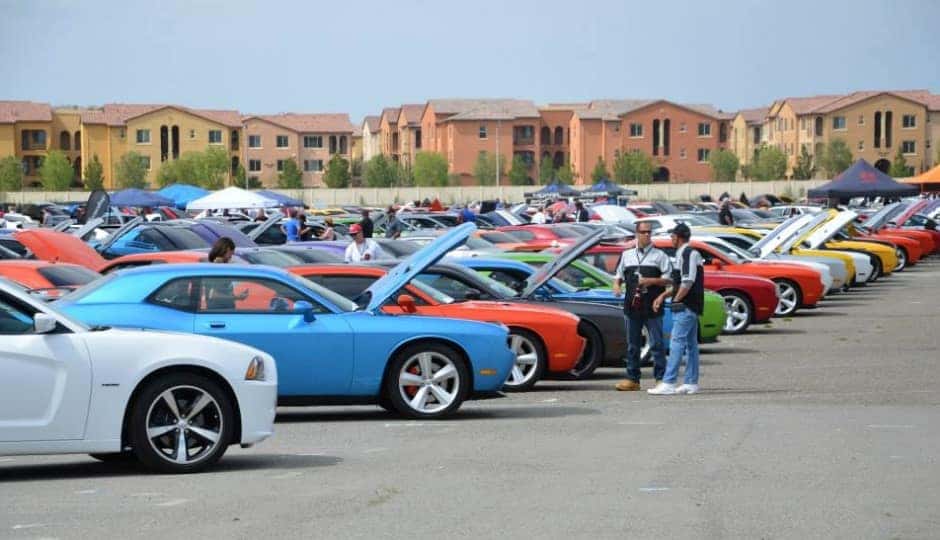 So, a lot of us simply were not able to make it to the 9th Annual LX Spring Fest. It was a gathering that all Dodge fans could get behind, whether your favorite vehicle is the Dodge Challenger or the Dodge Durango. Sometimes it is hard to get away to have a little fun, but don't fret! Dodge wanted to make sure that no matter where you were, you could check out some clips to revisit the action. Relive the cars, the mods, and the people anytime you want. We have some clips below, but we will give you the run through so you can catch the ones you want!
All three videos feature the walking Dodge encyclopedia, Steve Magnante, but they also feature some other familiar faces.
In this video, Steve Magnante explains how the Spring Festival of LX's actually came to be, and where the LX, LC, and LD platforms can be found in the Dodge vehicle lineup. He will walk you through the history of the Dodge Magnum, Dodge Charger and Dodge Challenger.
Next up is a clip featuring Leah Pritchett, Top Fuel Dragster Driver, alongside Steve Magnante. In it, they take a Scat Pack-equipped Dodge Challenger concept car down the track, and boy does it look fun!
Steve Magnante interviews Chad Seymour, Dodge Challenger Brand Manager, about the Mopar Scat Pack Stage 3 Performance Kit in this clip.
Dodge didn't want to stop there, though, as you can catch photos from the event and the pre-event fun on the @dodgeofficial Instagram. The only question left to ask is, will you be attending next years LX Spring Fest 10?