Maximize Fuel Efficiency for Your Chrysler With These Tips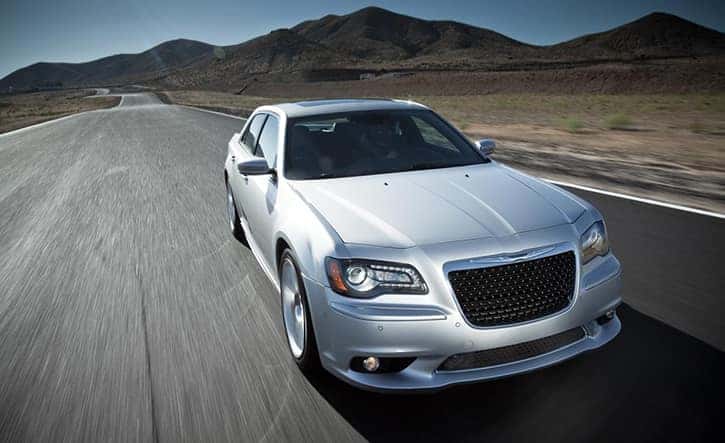 Here at Kendall Dodge Chrysler Jeep Ram, we understand that fuel costs can significantly alter your budget. However, when you buy a new Chrysler, you'll receive a fuel efficient vehicle that can save you money in fuel costs. To capitalize further, here are some tips you can use to help your Chrysler maximize efficiency.
Do Regular Maintenance
To keep your vehicle operating in peak condition, be sure to bring your vehicle to us for regular service. We employ qualified technicians that are adept at doing services and repairs quickly. In addition, by doing the regular services, your vehicle will maximize its performance, which will give you better acceleration and increased fuel efficiency.
Practice Safe Driving Behaviors
We understand that it's exhilarating to take advantage of the power your Chrysler delivers. However, to achieve maximum fuel efficiency, it's imperative that you practice safe driving behaviors such as adhering to the speed limit, not accelerating quickly from a stopped position and resist slamming on your brakes at the last moment – if possible – as these behaviors place more stress on the engine thereby leading to reduced efficiency.
Practice Smart Behaviors
When you drive on the highway, be sure to take advantage of your vehicle's cruise control. This keeps the vehicle at a steady pace that way your engine can achieve better efficiency. Further, when you are on the highway, don't open your windows, as this can increase wind resistance, which makes the engine work harder. Lastly, be sure to monitor your vehicle's tire psi levels using the Tire Pressure Monitoring Display. Properly inflated tires means better efficiency and reduces the chances that one wears down prematurely.
Ultimately, these tips can help your Chrysler achieve maximum fuel efficiency. To learn more about the performance of these vehicles, be sure to visit us. We want to be your Chrysler dealer by offering you unparalleled service and a great selection.