Maximize Your Tax Return To Buy or Lease a New Ram Truck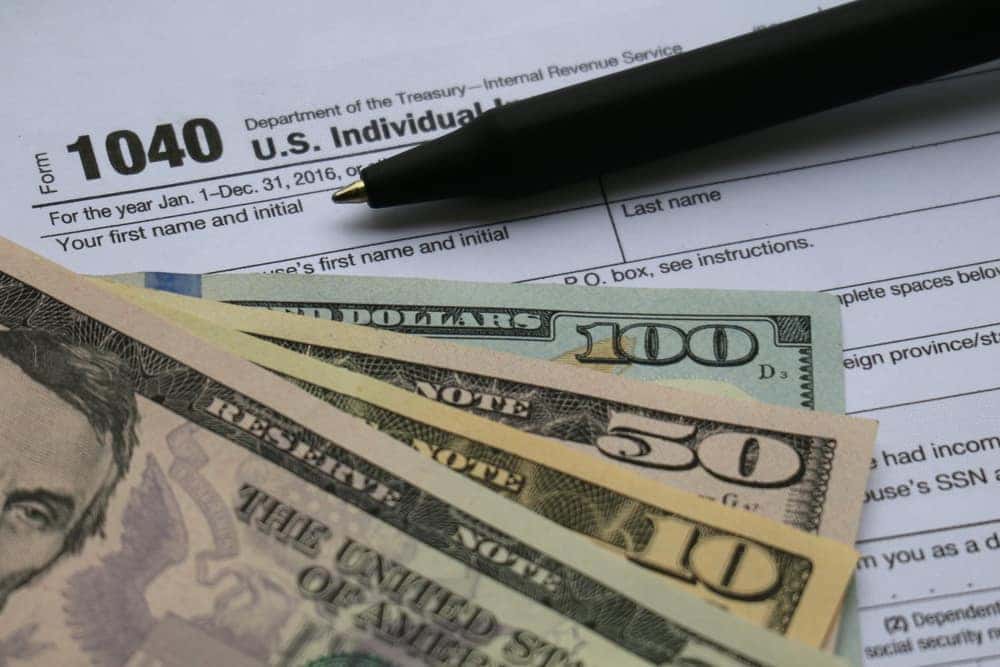 Everyone rejoice as tax return season is here! Have you been thinking about buying or leasing a new Ram truck for a while? Now is the time! Check out these tips to maximize your tax return to purchase or lease a new Ram without breaking the bank.
More Today and Less Tomorrow
Use your tax return to increase the amount of money you put for a down payment. Whether you lease or buy, a larger down payment results in lower monthly payments. Think about it, a larger down payment today will save you money on your monthly bills for the rest of your lease or finance agreement!
Allocate Your Tax Refund for Monthly Payments
Whether you go with the higher down payment or not, leasing or financing are always a viable options. Consider placing your tax refund in a side account and slowly use it for your monthly payments. In the meantime, set money from your paycheck aside for the payments once your tax return runs out. Your tax return money will give you the ability to save ahead and lessen any stress about car payments down the road.
Think Used?
Maybe a brand new Ram isn't affordable with or without the money from your tax return. Kendall Ram also has used Rams for sale. Ram trucks are known for their longevity, so buying used is a great option because they are more affordable and they last for years.
When you finally receive that tax return, come on down to South Florida's Ram dealership, Kendall Dodge Chrysler Jeep Ram, and check out our awesome inventory of Ram trucks! Also, if you are using your tax return to purchase or lease a Ram truck for your business, be sure to ask us about Ram's business incentives and discounts!