Miami Children's Hospital Launches Unique TV Network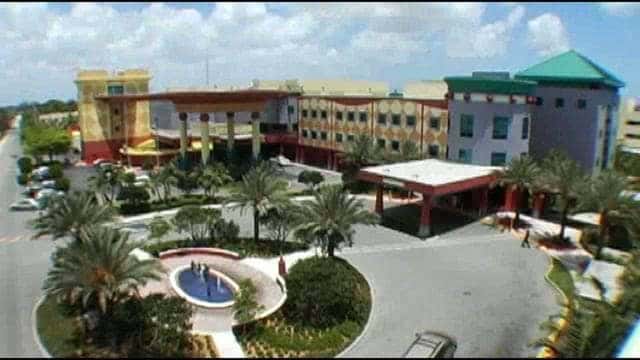 There may be many Dodge dealers in South Florida, but when it comes to quality vehicles, great service, and an unsurpassed reputation – Kendall Dodge Chrysler Jeep Ram is the only dealership you need to remember. We are proudly located in Miami, and love being a part of the community in which we call home. The culture in south Florida is a unique one, and as a result – there are always great things happening in and around the city. One of the best parts of living in Miami, is that we are given access to some of the best treatment facilities in the entire country. The Miami Children's Hospital is an award-winning institution, that we are fortunate enough to have right in our own backyard. The Miami Children's Hospital (MCH) has been doing great things within our community, and has recently launched an in-house television network.
The MCH Television Network is an in-house TV network that seeks to provide patients and their families with custom news, entertainment, and research. The unique resource is entirely customized to MCH patients and their families. The closed-circuit television network will be providing original health-care related programs, and will both educate and inform those who watch it. It will also keep patients and their families up to date on what is happening in the hospital, as well as the support that is available to them. The MCH Television Network is the first of its kind, and MCH is the first children's hospital to launch its own television station with the partnership of Children's Miracle Network Hospitals.
This unique television network will be available on all of the hospital televisions, and is expected to be a great resource for the children and families who watch it. We love to see the commitment our local health institutions are putting forth to make our community stand out, and make information available to those who need it most.