Miami Jeep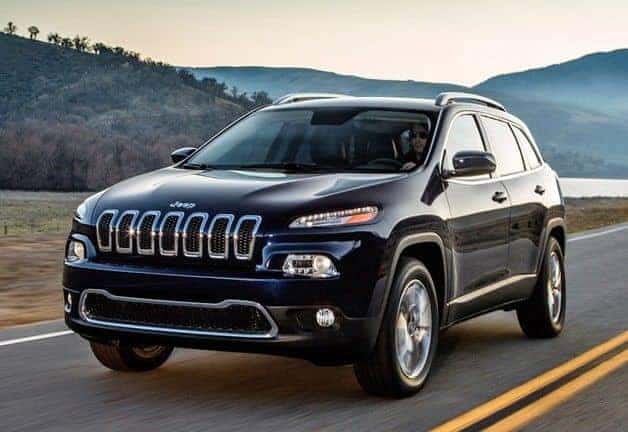 Are you in the market for a new vehicle, but aren't sure what you are looking for? In cities around the country, including Miami, Jeep vehicles are a fun and practical way to get around. Whether you are commuting to and from work on the highway, or need a vehicle that will get you to places that other cars simply cannot go, a Jeep will have you covered!
Kendall Dodge Chrysler Jeep Ram located in Miami, Florida has everything you need to know about Jeep ownership, and much more. Our experienced and knowledgeable staff will walk you through the features of each Jeep model, and help you to get a better sense of which Jeep will best fit your lifestyle. Because, when driving through South Florida and Miami, Jeep is the best vehicle for looks and practicality.
We are conveniently located at 13355 SW 137th Ave right here in Miami, Florida. Are you not in the market for a new vehicle, but need your Jeep serviced? You are in luck, Kendall Dodge Chrysler Jeep Ram has the very best team of professional mechanics in all of South Florida. So whether you live right here in Kendall, or in greater Miami, our Jeep service is the very best!
Our entire staff is on hand to assist you in every way that they possibly can. Our finance department can work with you to come up with a manageable budget, while our sales team is dedicated to finding you the car of your dreams all while staying comfortably within your budget. Our goal is not to sell you any old car, our goal is to sell you THE car. We want to see you driving off of our lot with a smile on your face, whether it's in a brand new Jeep, or the car you came to see us in. So what are you waiting for? Come to Kendall Dodge Chrysler Jeep Ram today, and see why we are different.