Music Festivals Within Driving Distance from South Florida!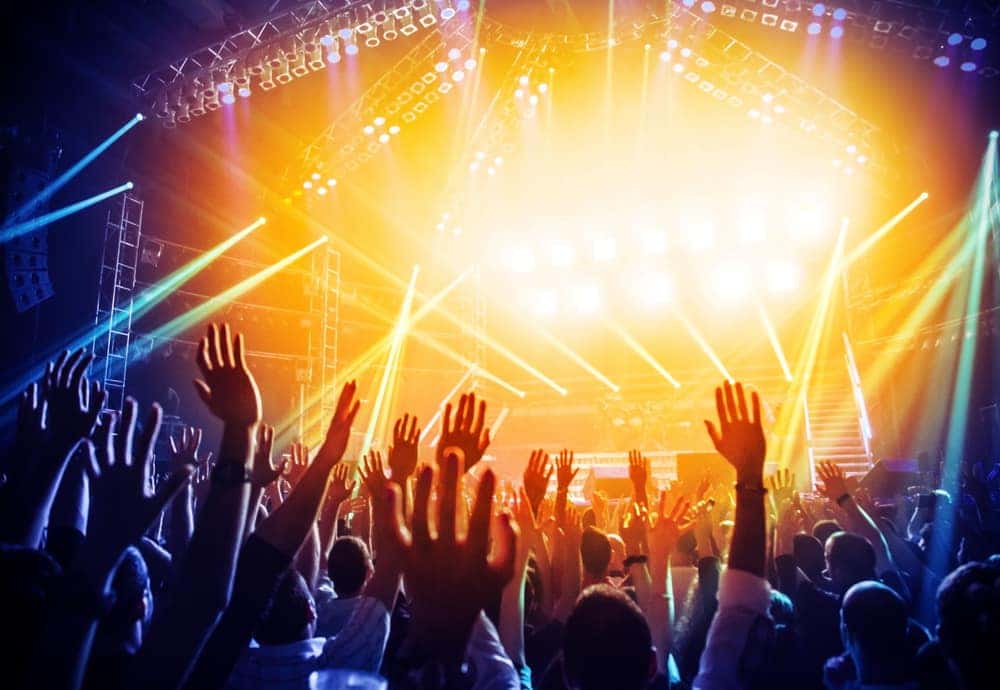 Music festival season is upon us again, and there are many within a driving distance to add to your bucket list. Nothing quite like being surrounded by like minded individuals and dancing to all your favorite bands. Whether you like alternative, country, EDM or anything else, there is a music festival for you. Check out some of our favorite music festivals (of all genres) within driving distance from South Florida, and tips for traveling to the festival.
Music festival:
Sunfest – West Palm Beach, Florida (May 3 – 7)
Hangout – Atlanta, Georgia  (May 19 – 21)
CMA – Nashville, Tennessee (June 8 – 11)
Bonnaroo – Manchester, Tennessee (June 8 – 11)
Music festival car and driving tips
Plan for A LOT of traffic and budget for gas. Music festivals where most attendees camp are known to take hours to get in.
All of these music festivals (besides Sunfest) allow for camping and an SUV, minivan or truck will be the best option because they can carry plenty of cargo and typically about 7-8 passengers (if you go with a minivan). Check out our options here.
Plan for parking! Whether you plan to camp or just park for the weekend, look into paying for parking in advance. It is cheaper and will likely save you a big headache. Also make sure to not park too close between vehicles to avoid opening doors into them or visa versa.
Keep track of your keys and do not leave them in plain site. Lost or stolen keys could really ruin the music festival vibes.
Lock the car (duh) and make sure all interior lights are turned off! No need to have to call AAA to give your car a jump start after a long day of raging.
Need a new vehicle for all  your music festival road trips? We have plenty to choose from at Kendall Dodge Chrysler Jeep Ram. Check out our entire inventory of used and new vehicles here. Don't forget to share you music festival and road trip pictures with us on Facebook and Twitter!