Myths and Facts About Auto Insurance Premiums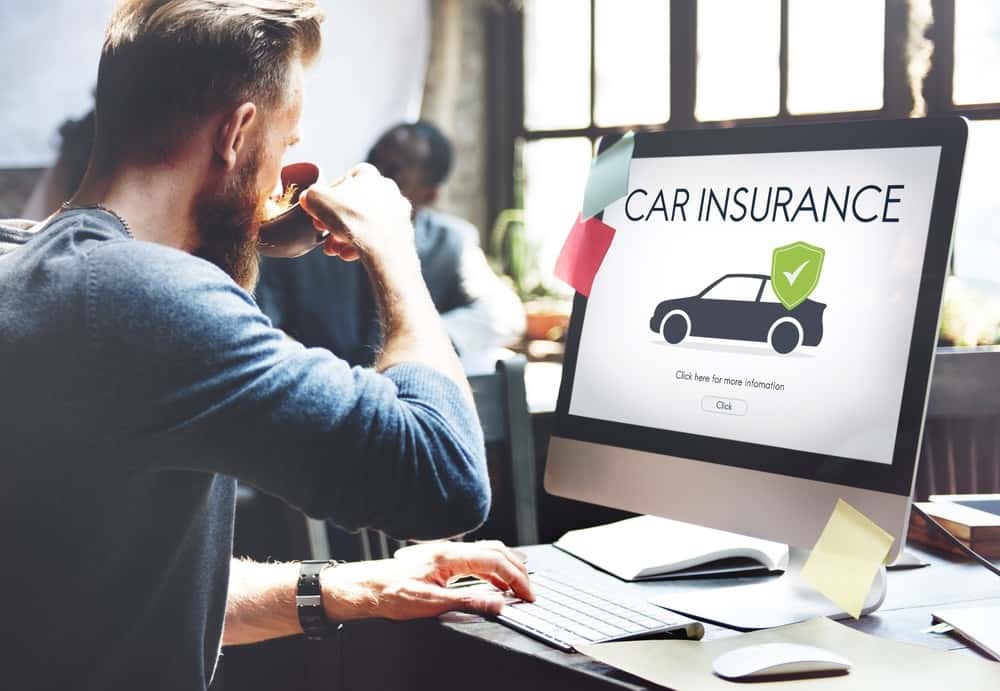 There are plenty of myths out there regarding lowering your auto insurance premiums. However, there are plenty of facts about lowering your car insurance as well. Can you pick out which are true and which are false from the list below?
Higher deductibles mean lower premiums.
For new drivers there are drivers education and good student discounts on premiums.  
Using the same home and auto insurance companies can lower your premium.
There is a low mileage discount for those that drive less or shorter distances.
Good or bad credit doesn't matter or impact your premium.
Red cars are more expensive to insure.
Premiums rise as you age.
What do you think? The first four items are true while the last three are myths. The higher your deductible, the lower the insurance premium. New driver's certainly do have discounts, and the good student discount can last through college (as long as you are in school and have a GPA that fits your insurance company's requirements). Using the same company for home and auto insurance is a fantastic way to get discounts on both! Also, the less you drive, the less you pay! This is an offer for both those who lease and buy.
Good credit makes for a lower premium, while bad credit (as it does with leases and purchases) makes the payment higher. Red cars are not more expensive to ensure, although this is a myth many people believe because it is said red cars get more attention. Premiums do not rise as you get older! Insurance is based off of the items in the paragraph above as well as your driving history, penalties and more.
Follow us at Kendall Dodge Chrysler Jeep Ram on Facebook for more stories, news and tips related to the auto industry.