New Durango Not the Same as Those From the Past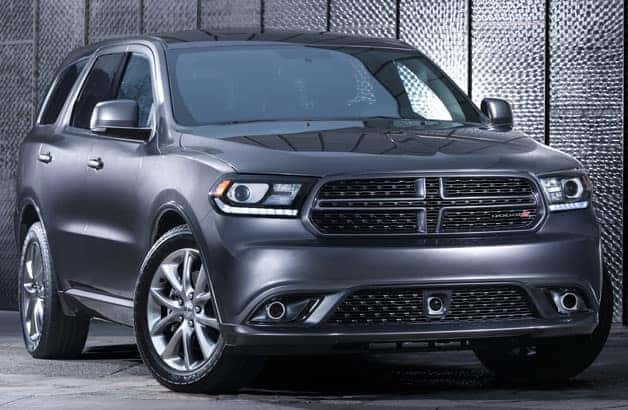 For those in the market for a Durango, or any other Dodge vehicle, Kendall Dodge Chrysler Jeep Ram is more than willing to help you find the one that is right for you – no matter what it takes.
The Durango has been one of the most popular SUVs on the market for many years. Since 1997, it has been providing drivers with a high level of performance, on road and off, as well as good looks, both inside and out.
When Dodge rolled out the 2014 Durango, people from one side of the world to the next were surprised at how many changes the company was able to make. It was not that the older generation had nothing to offer, but the most recent model took things to the next level (and beyond).
First Look at the New York Auto Show
The 2013 New York Auto Show is where the media and public got their first look at the new Durango. Its sportier lines and eight speed automatic transmission were the most talked about features, however, that is just the start.
One of the primary reasons for the early success of this model is the attention to detail. It does not matter if you are sitting in the driver's seat or admiring the good looks from afar, you will realize that Dodge did not cut any corners when designing and building this vehicle.
Despite the fact that the 2014 Durango often appears smaller from those from the past, especially the first generation, nothing could be further from the truth. Once you get inside, you will realize that you have all the space you need. And of course, as you load supplies in the trunk, you will really see how much room is available.
If you have yet to check out the new Durango, don't waste time with Dodge Dadeland or any other Miami dealership, head to Kendall Dodge Chrysler Jeep Ram. Don't get caught thinking this is the same as models from the past, or you could miss out on an opportunity to make a great buying decision.