New Platforms for the 2016 Dodge Family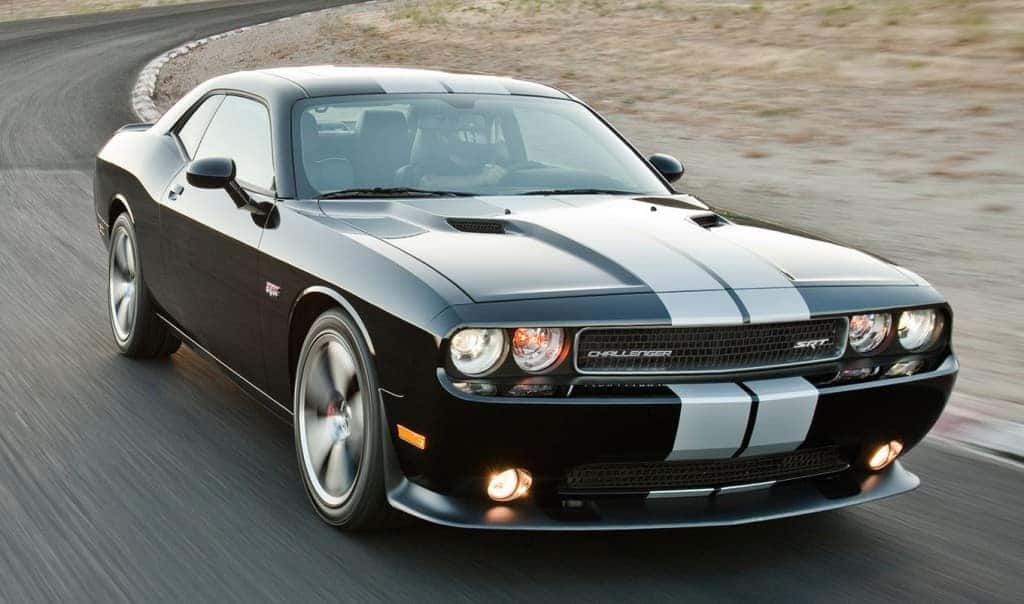 As the American audience prepares for the next years cars to start rolling out this fall and winter, Dodge has been preparing, as well.  Getting ready for the release of a line up that is now focusing on aggressive behavior, serious styling and a lot of horsepower.
With the FCA's investment to breath life back into the Italian sports car, Alfa Romeo, your Dodge dealer in Miami is excited to start seeing the exchange of Italian and American parts mixing together.
Since 2014 Dodge has been operating under the mission to provide affordable performance and it looks like they're going to continue.
The Dodge Lineup
Dart:  Dodge has re-engineered this classic with a 2.0L inline four cylinder that will now be coming with a 9 speed transmission.  This redesign will come mid 2016 model year.  A turbocharged SRT is scheduled to be released for late 2016.
Charger:  The Charger has recently received an update in 2014.  While Dodge doesn't have any immediate plans with the the Charger, it will be redesigned and is slated to share a rear wheel drive platform with a larger Alfa Romeo sedan for the 2018 model year.
Challenger: Like the Charger, the Challenger will keep its updates till the 2018 model year when it will switch to share a rear wheel drive platform currently used on Alfa Romeo.  
Durango: Slated to get an upgrade for the 2017 year, Dodge plans on increasing its fuel efficiency.  Currently, their largest crossover, this Durango carries the heavily sought after third row.  
Journey: An update set to take place mid 2016 will move the Journey onto a Fiat platform.  Buyers can expect AWD, 9-speed transmission along with the optional third row seating.
Barracuda: Remember the Plymouth Barracuda?  You almost have to sing it the same way Heart did back in 1977 when you hear, don't you?   This Barracuda is rumored to be a convertible sitting on an Alfa Romeo platform which already sounds pretty sick. 
While some enthusiasts may have beef with it now carrying the Dodge nameplate, that's only because Plymouth no longer exists and that should be no reason to stop a beauty to coming back around.  Predicted to arrive for the 2019 or 2020 model year, the Dodge Barracuda has plenty of time to work out all its kinks and prepare it for the next generation of fast cars.
Plans to bring the Viper and Grand Caravan to an end are already underway.  With sales not meeting expectations for the Viper and Chrysler's' Town and Country satisfying the minivan segment will leave both cars unnecessary for Dodge's future investments.